New More Fish – Chinese Translation Mod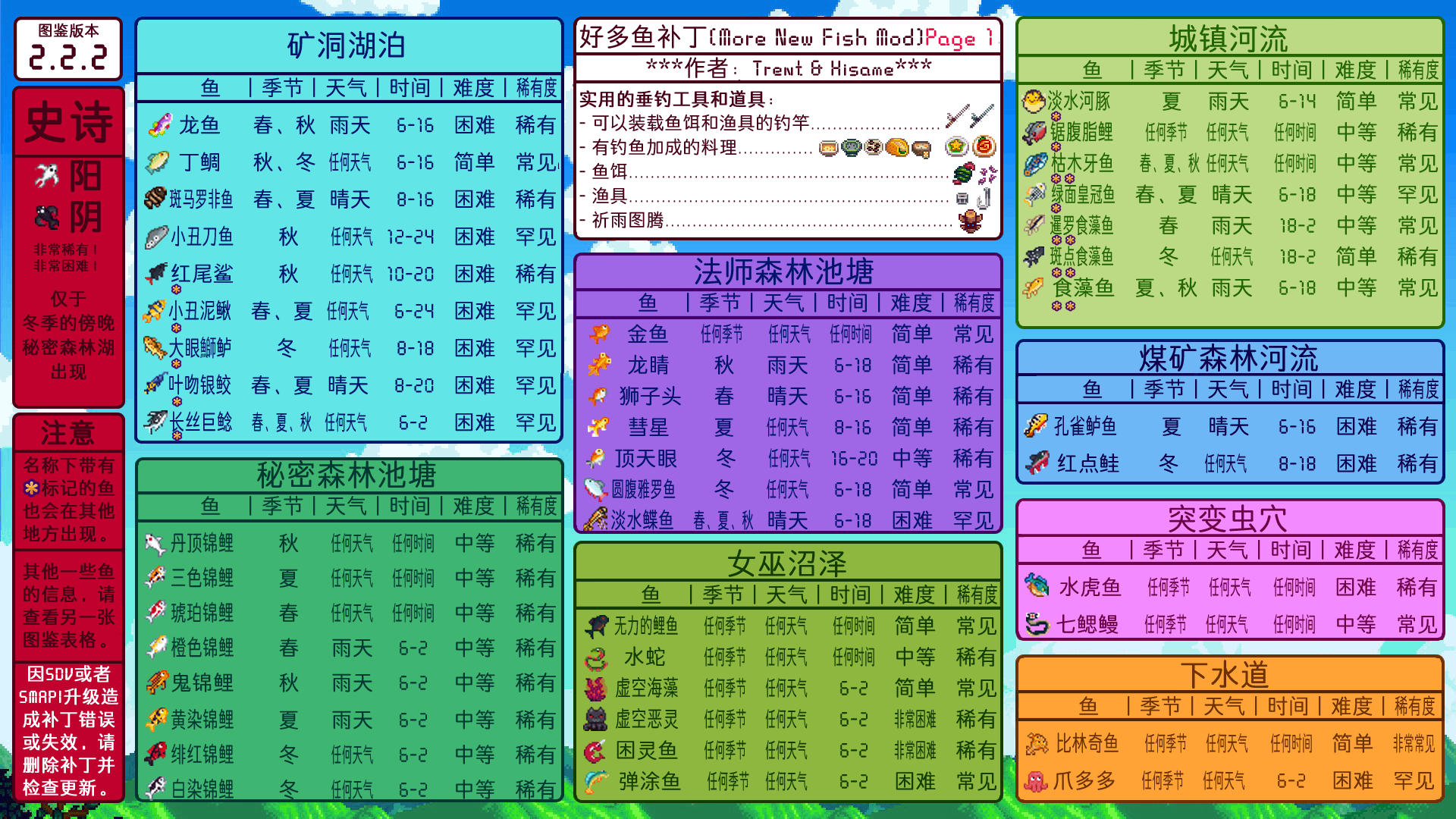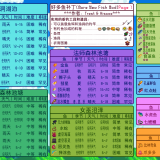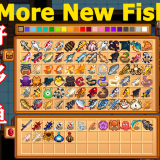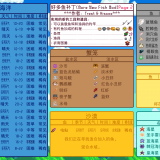 New More Fish – Chinese Translation Mod
This mod adds over 90 new fish to the game.
Some new quests for year 2, 3 and 4, two new elixirs that the recipe is received as quest rewards.
Some very hard and rare, some easy and common, some for crab pot.
Fish have been added to Cindersap (Pond and River), Ocean, Secret Woods, Ocean, Mountain Lake, Sewers, Mutant Bug Lair, Desert, Mines and Witch Swamp.
We also included a monthly magazine that may give you some tips on where to fish the new fish (as well as some data from the vanilla fish).
NPCs Gift Taste have also been updated.
Tilapia no longer can be caught in the ocean as irl it's a Freshwater fish and Ocean Fish Bundle has update to require an Albacore intead of a Tilapia.
This mod is NOT compatible with my other mod [CP] Freshwater Tilapia, if you use it, please remove as this mod already has its fuctions.
Also, NOT compatible with Longevity Mod.
Any mod that changes NPC Gift Tastes through Content Patcher may conflict as well.
This mod will work with Teh's Fishing Overhaul, but you will need to delete you fish.json and fishTraits.json from Teh's fishing overhaul folder. Then run the game with More Fish installed.
A big thanks to Hisame Artwork that made the sprites and helped me with balancing.
We will be adding more content soon.
Things to do:
1. Finish the island that will have tropical fish. You can see updates of the mod in Hisame's server.
2. Add compatibility to Fish Breeding Tank and Create Bowls and Tanks to be used for Koi and Goldfish Breeding.
3. Finish New Recipes.
4. See if we can make the Ghibli village mod and we hope that the fish mod will be compatible with it. Trent will hopefully be one of the NPC there and you can meet him and bring him gifts.
---