ChestEx Mod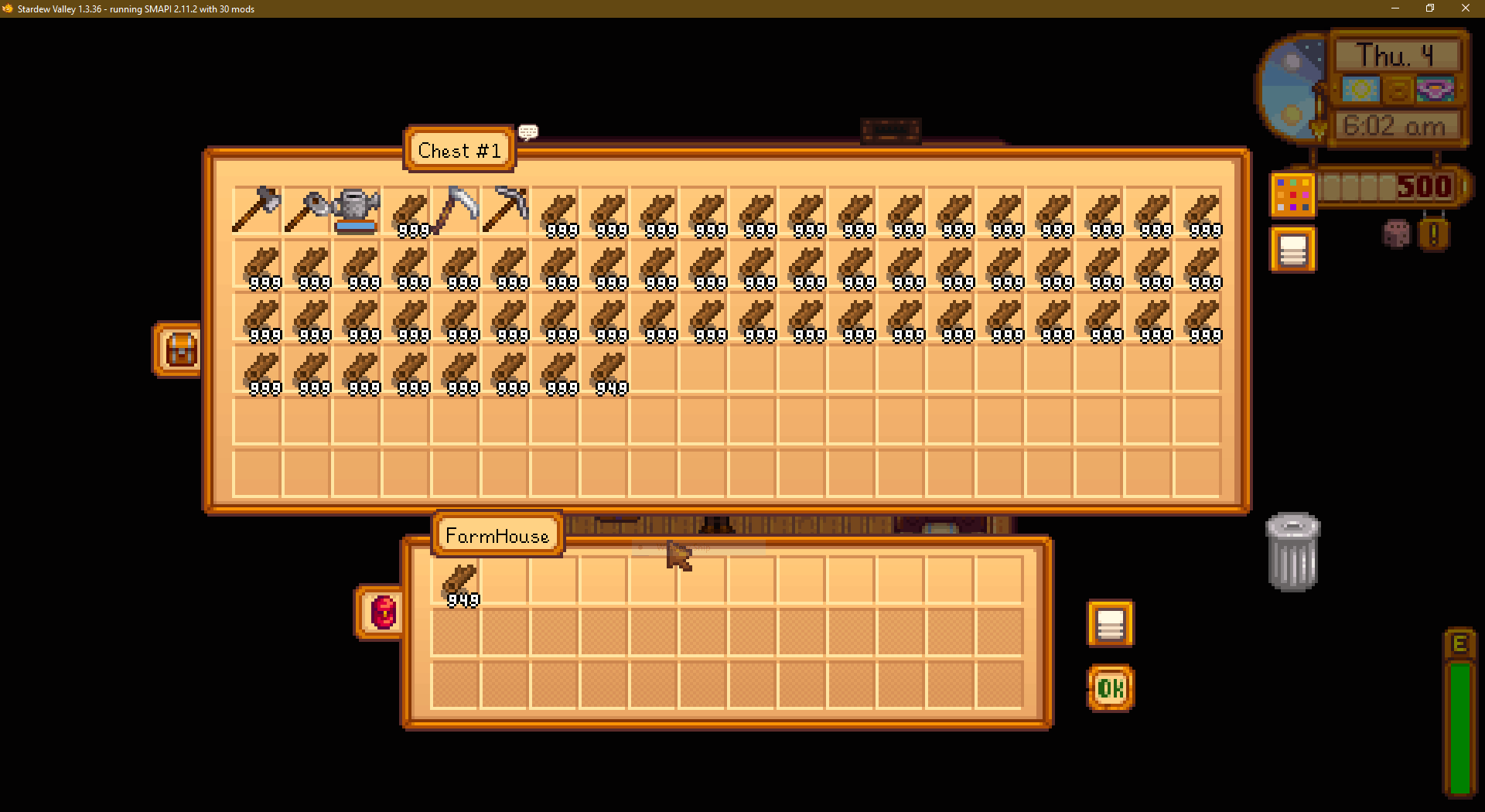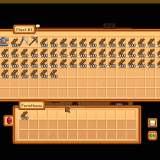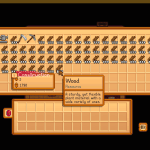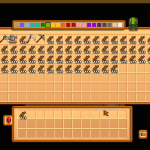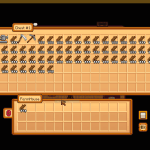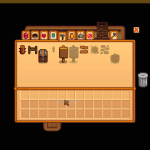 ChestEx Mod
ChestEx lets you change how many rows and columns chests have. It's just that simple.
How to install?
Install the latest version of SMAPI.
Unzip the mod folder into "Stardew Valley/Mods".
Run the game using SMAPI to create config.json.
Edit the rows and columns amount in "Stardew Valley/Mods/ChestEx/config.json".
Run the game using SMAPI again and enjoy your bigger (or smaller) chests!
Endorse the mod if you liked it.
Technical stuff:
Works with the latest version of Stardew Valley.
Works with existing saves.
Works in both single-player and multiplayer (Unfortunately at this time players have to have the same config file. Host controlled rows & columns will come soon!).
Fully compatible with ChestsAnywhere.
Fully compatible with UI Info Suite.
Partially compatible with Convenient Chests. (Craft/cook from chests/fridge will work but that mod's UI will not display.)
---