MothMansForest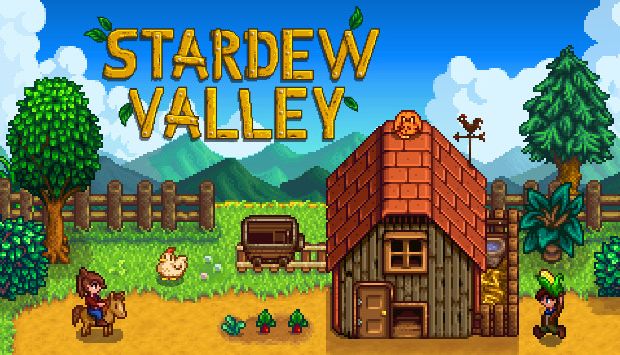 MothMansForest
This mod adds new locations and is compatible with SVE. Take the bus to get to the new locations.
REMEMBER!!
>>>Back up your save<<<
If you wish to remove anything, don't let it mess up your main save.
I recommend making a new save file.
This mod is mostly for Multiplayer or people who like to roleplay with friends. Works fine for single player.
Remember to let me know of any errors in the comments.
---