Stardew Enhanced – Wizard's Tower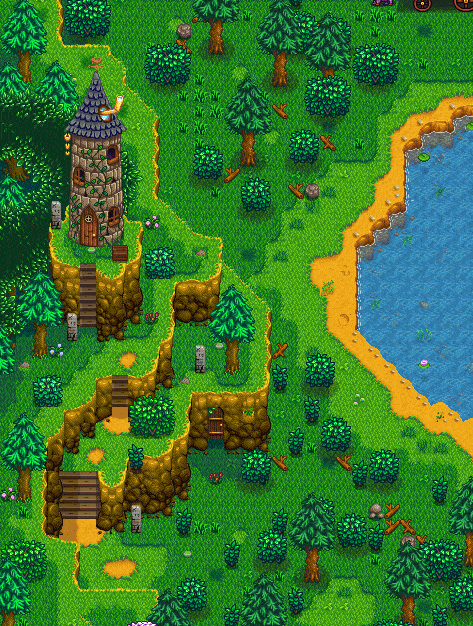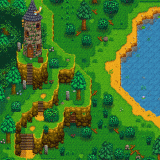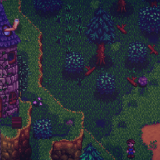 Stardew Enhanced – Wizard's Tower
This is a WIP of a mod that for now replaces only the area around the Wizard's Tower, to make it more enchanting –
How?
The hill on which it's standing is made higher
Added lights and decorations.
How to install:
1. Install SMAPI and Content Patcher
2. Download with a mod manager
OR
2. Extract (Unzip) into the Mods folder in your Stardew Valley Directory.
3. Done!
If you are applying this mod to an ongoing game:
As this mod changes some bush placements,
it is very important to reset terrain features.
---