Quiet Basin Farm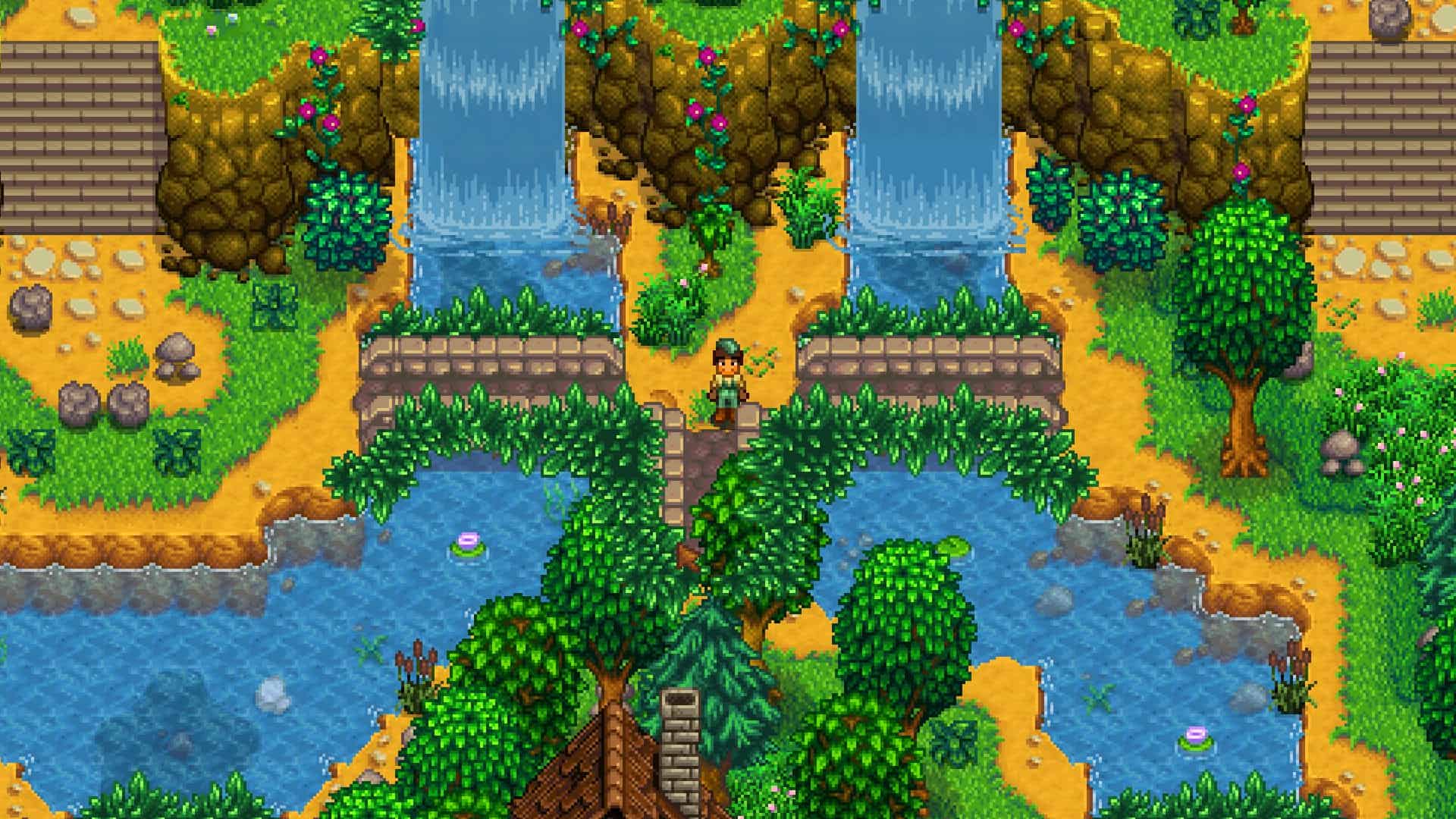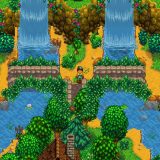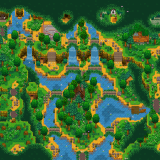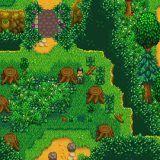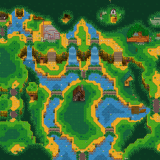 Quiet Basin Farm
Don't like vanilla maps? Wish gramps left you something interesting and not a weird forest clearing?
Turn your forest map into a pretty basin spot using the unlimited power of content patcher.
Right now only the most spacious version is available, since the others were scrapped because they were pretty much impossible to fix.
The map is complete with an underground tunnel system allowing fast access throughout the area, since I realized after that walking literally anywhere was an actual nightmare.
All the dirt is tillable, so you can live out your min/maxing dreams while still power-leveling foraging…
…Except you can't, since the hardwood stumps are locked behind a log. (I'll remove this if it isn't well received)
There's probably some bugs or oversights since it's my first time trying to make a map, so please tell me if you notice any.
---