Sundrop City Mod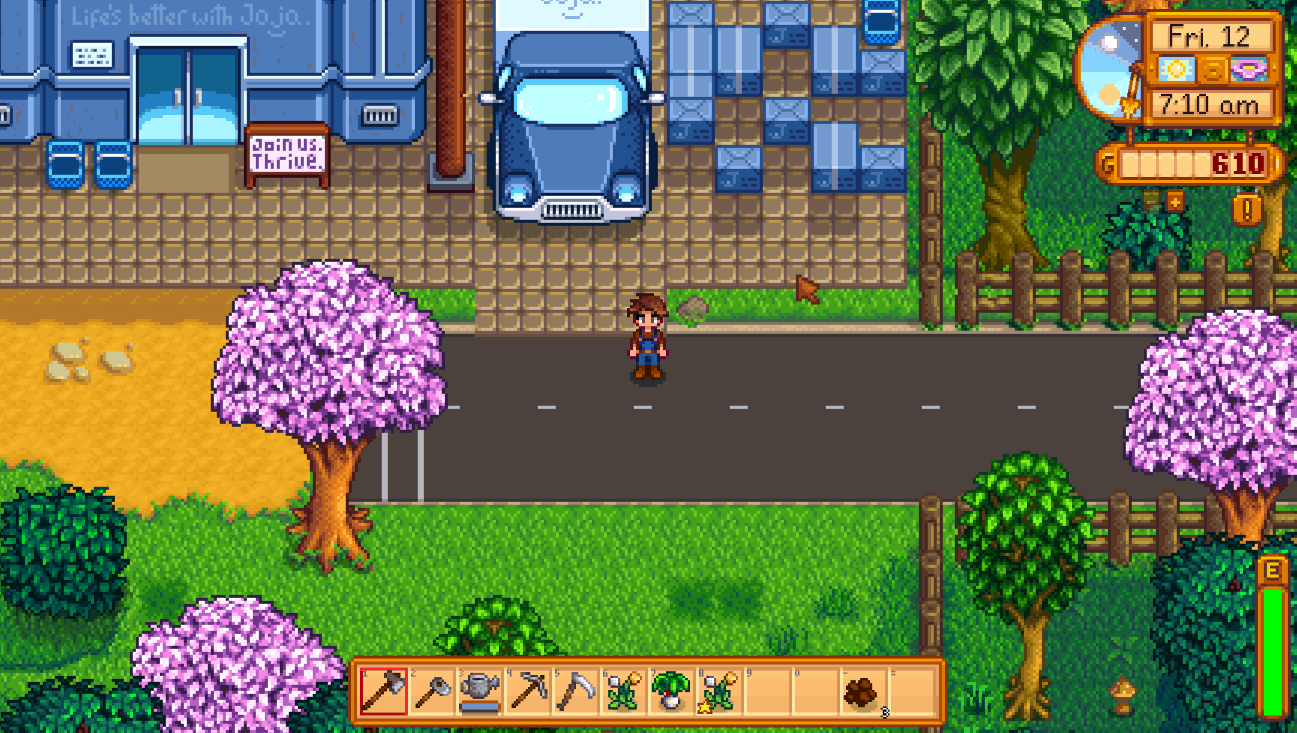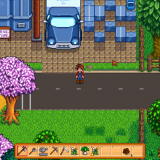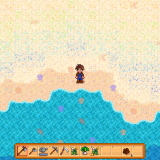 Sundrop City Mod
Warning: This mod is in ALPHA, many features are not yet implemented or buggy, use at own risk.
Sundrop City is a DLC-sized mod that intends to add a whole new city, with new mechanics, festivals, NPCs, items and more.
But that is in the future, right now we are in early alpha and this is our first public release.
Please, explore our city made with love, see the custom art the artists in our team spend so much work perfecting, experience the extended render mechanics which make this highly detailed expansion possible, and have a sneak-peek at some of Sundrop's NPCs, their imprints already wandering the city they call home.
To get started for now, simply find the road east from Joja Mart. When you finally want to take your leave, click the sign next to Sundrop's bus stop – you'll be right back in Pelican Town.
---