Lumisteria Small Fruits Tree for Json Assets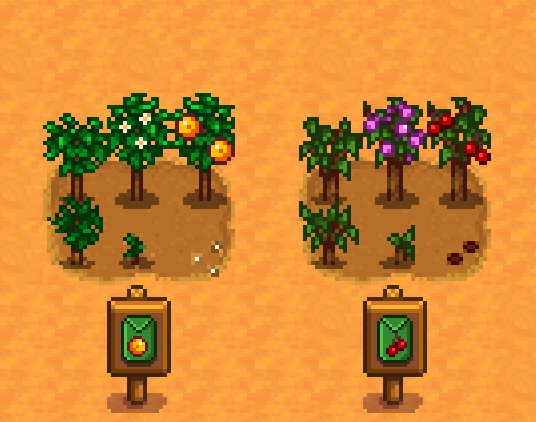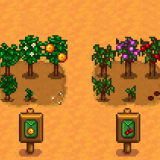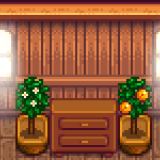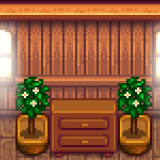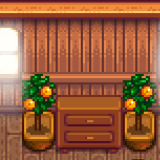 Lumisteria Small Fruits Tree for Json Assets
This mod adds trees crops based on fruit trees, to grow them indoor.
The crops will take 25 days to grow, regrow in 5 days and give two fruits on harvest. They are here mostly for decorative purpose and aren't the best option to make money.
To get the seeds you need one fruit and a seed maker.
Currently, you can grow small orange tree, small apple tree and small cherry tree.
---