Better Starfruit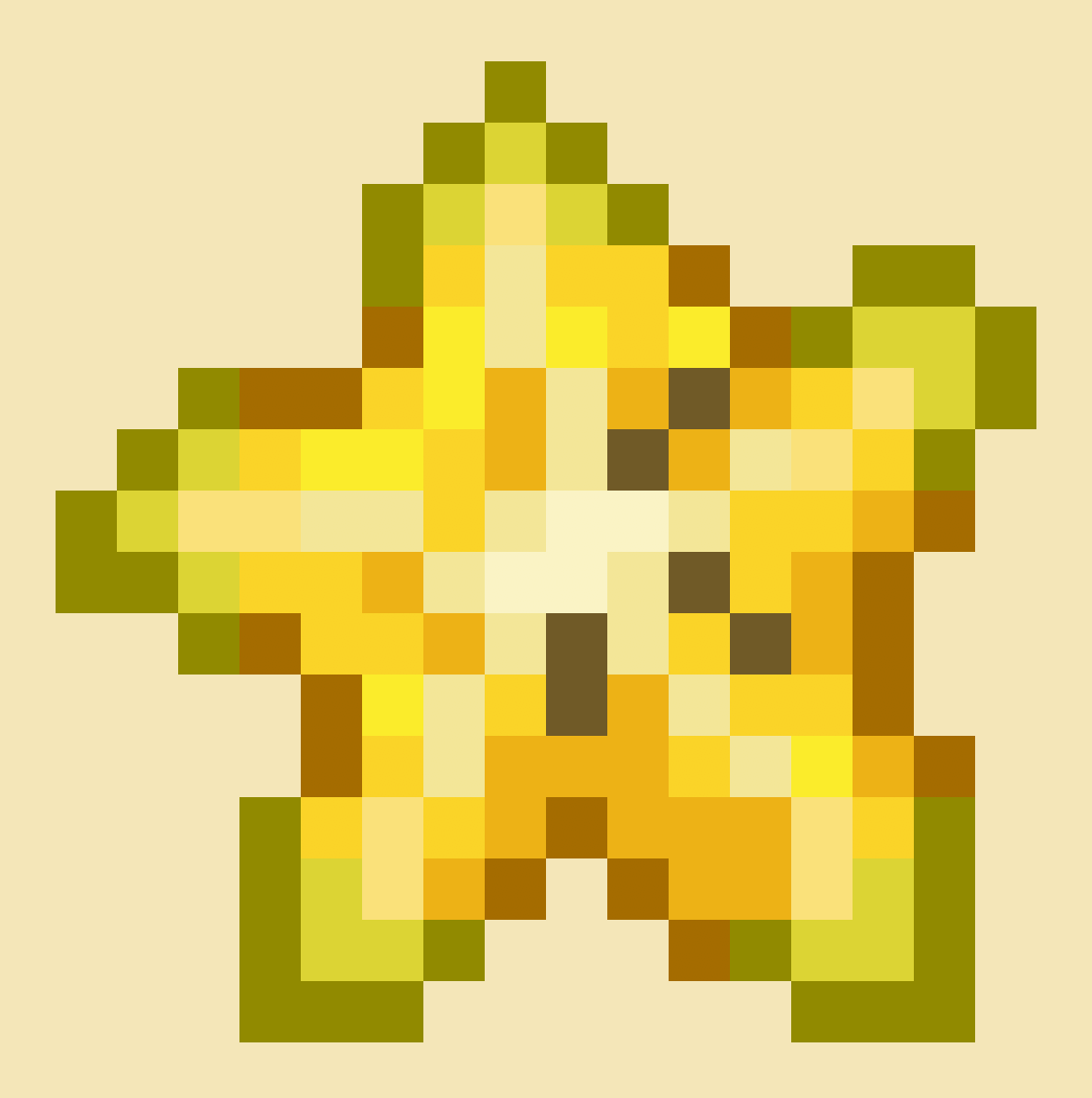 Better Starfruit
This mod replaces the ugly default Starfruit with one that's much more realistic and pleasant looking. I got tired of looking at it every time I started making wine with it, so I decided to fix it myself.
The crop itself is left alone, this only affects harvested Starfruit. I didn't feel it was necessary to adjust the growing portion, as the default is perfectly fine.
This shouldn't conflict with any other mods that use the springassets.png file as it should only replace the Starfruit, so if you have any other custom crops and the like they should be fine.
I'm open to making other art for items if they're desired, so feel free to leave suggestions if you'd like!
This mod requires Content Patcher and SMAPI to function.
---