More Tea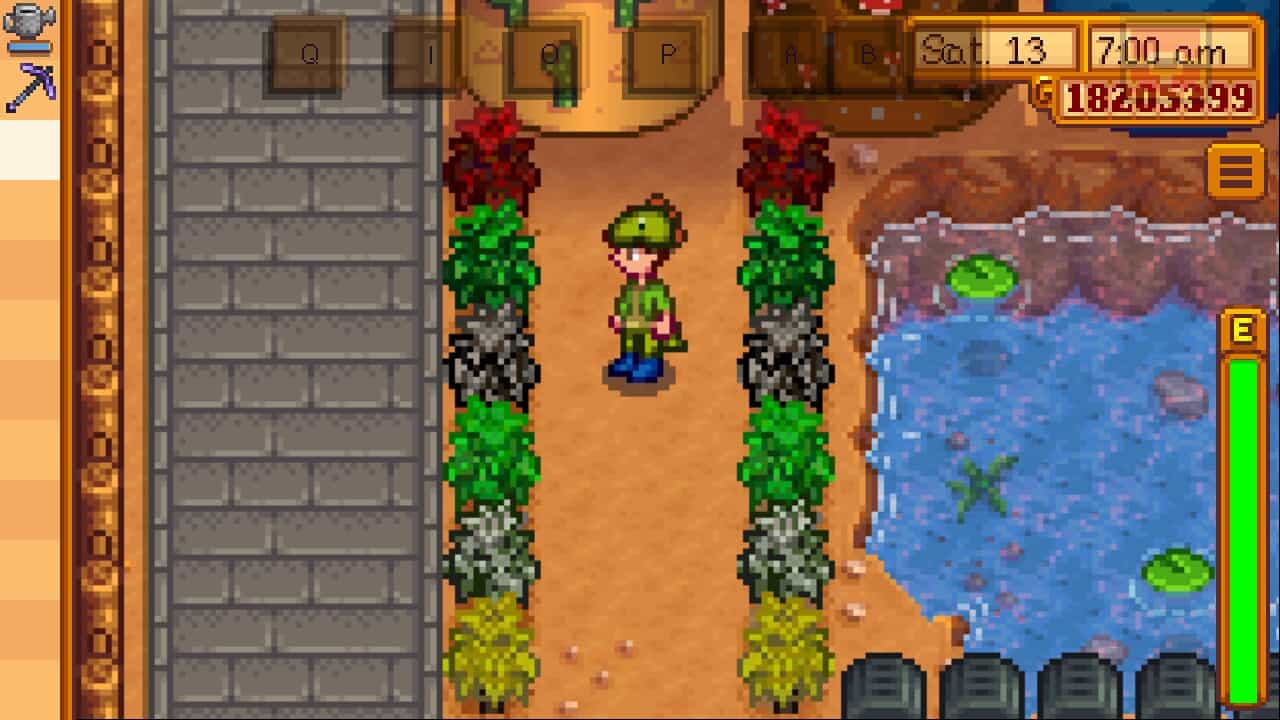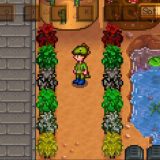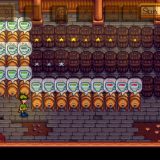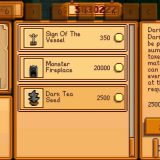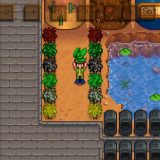 More Tea
Add some new tea and its products. These new teas are offered in different ways. You must receive this letter before you can buy it from the designated store.
This mod adds some new tea seeds and new tea.
On the appointed day of the first year, someone will send you a letter.After receiving the letter, you can go to its designated store to buy tea tree seeds.
These tea trees are different from the original tea.It need to water. But when you plant it near the water, you don't have to water it.
Different tea has different effects.
In fact,My original plan was to add the whole process of making tea to this mod.However, for many reasons, only subsequent versions can be added and upgraded.
PS
The machine that makes tea is still the original keg.
In fact, in reality, the color of tea is always due to fermentation time and fried tea time.In reality, the color of tea trees is actually similar.
---