Zosa's Buildings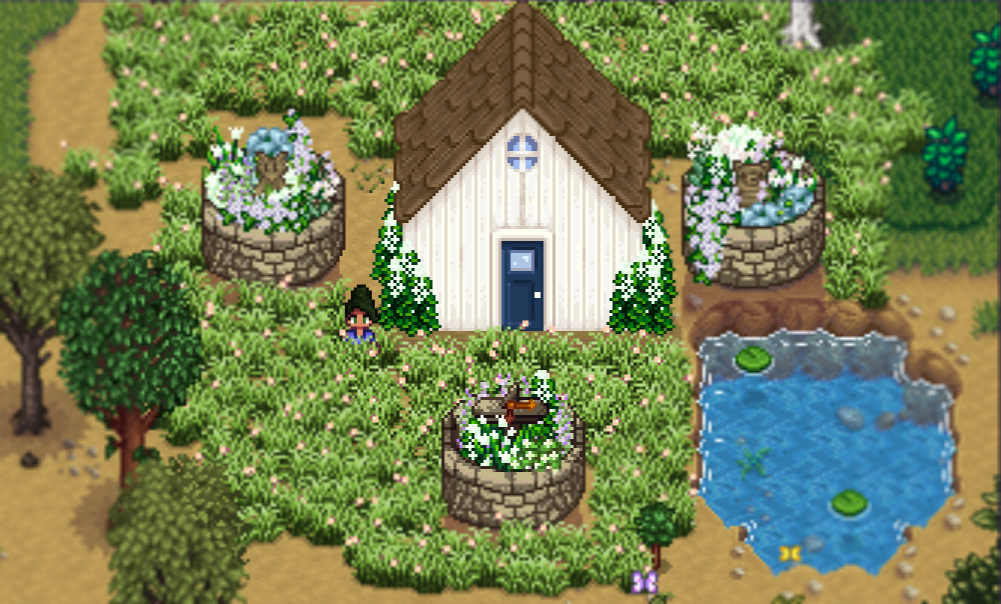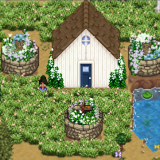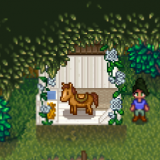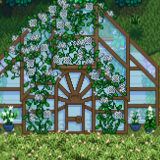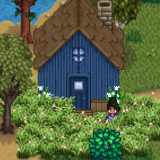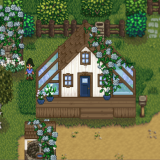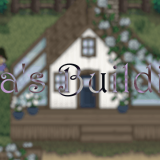 Zosa's Buildings
Some new building recolors brought to you by Zosa!
This mod requires Content Patcher to work. It does not yet include all buildings, though it is structured to support adding more in the future.
Install
Install the latest version of SMAPI.
Install Content Patcher.
Download this mod and unzip it, then copy the '[CP] Zosa's Buildings folder into Stardew Valley/Mods.
Run the game once to generate the config file, options are listed below.
Run the game using SMAPI, you're done!
Config Options
Lists all buildings currently available. All have the option to change between "enabled" and "disabled". All default to "enabled".
Update log
1.0.0 – Initial version
Artwork done by Zosa from the SDV forums, coding done by myself.
If you like my mods, please consider checking out my Patreon or Ko-fi!
Source code found here. Feel free to submit a pull request with improvements or translations. You can also report issues or request features using the Issues tab!
---