Prideful Town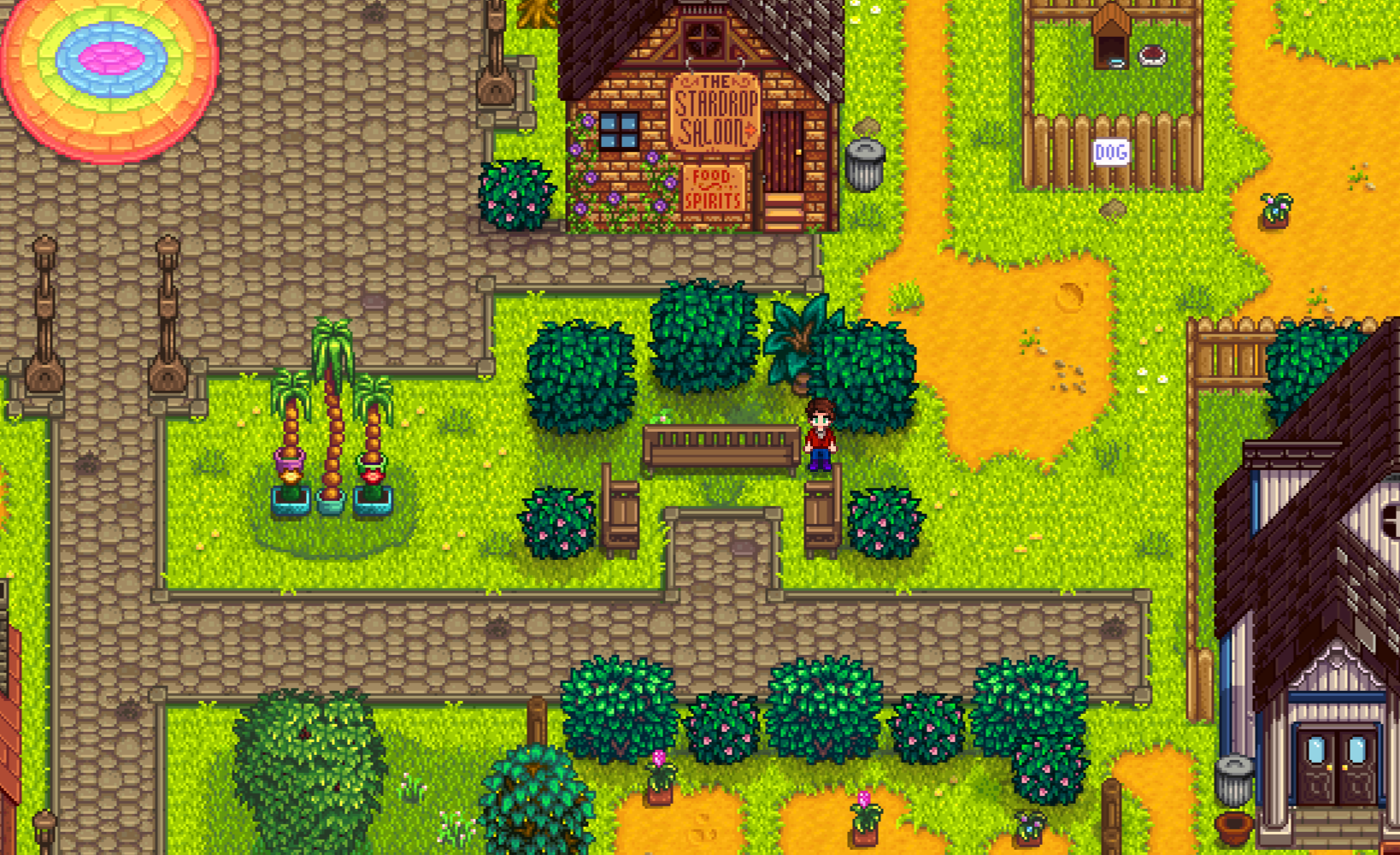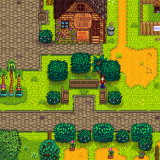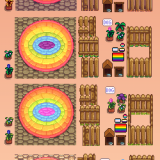 Prideful Town
This mod adds a rainbow Plaza tile, Flowers instead of grave stones, flowers instead of thrown away cans, and also includes my A More Happy Dog House mod!
Later updates will include changes to Pierre's shop sign and the community center! maybe more if anyone has suggestions.
To install:
Install the latest version of SMAPI.
Install Content Patcher.
Download and unzip the mod
Drop it into Steam\steamapps\common\Stardew Valley\Mods
Enjoy!
---