Wood Wainscoting Walls and Floors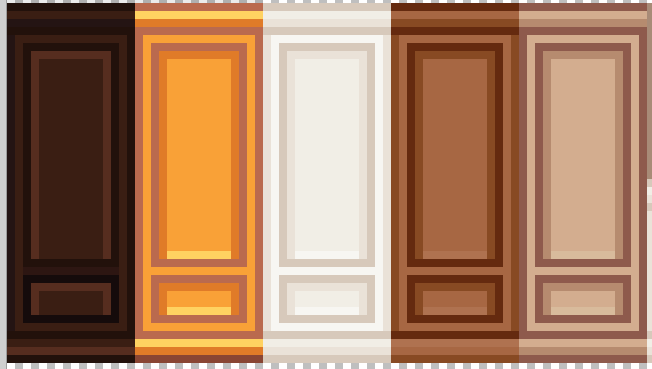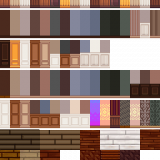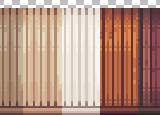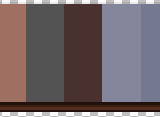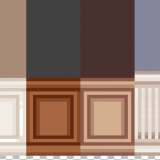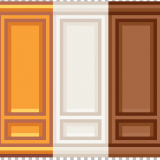 Wood Wainscoting Walls and Floors
Custom wall tiles with wooden accents such as wainscoting and wood panels. Floor tiles are mostly my own experimentation using free to use assets, note some take up 2 tile spaces and are meant for usage directly in making Farmhouse maps more so than a replacement for vanilla assets.
EXPECT ADDITIONAL WALL STYLES IN THE FUTURE.
5 wood stains appear in a variety of styles and mix and match with wall paper colours predominantly sampled from ATDSV (let me know if you would like additional wall colours).
**There are 2 versions of this mod. One requires Content Patcher and the other is for use with Custom Walls and Floors. The CWF has slightly different floor tiles as I've removed all the floor textures not designed to replace a single tile (meant for use directly in Tiled).
Let me know what you like, what you want, or what you would change in the comments! I'm open to feedback.
---