Cherry Blossom's Better Beds Mod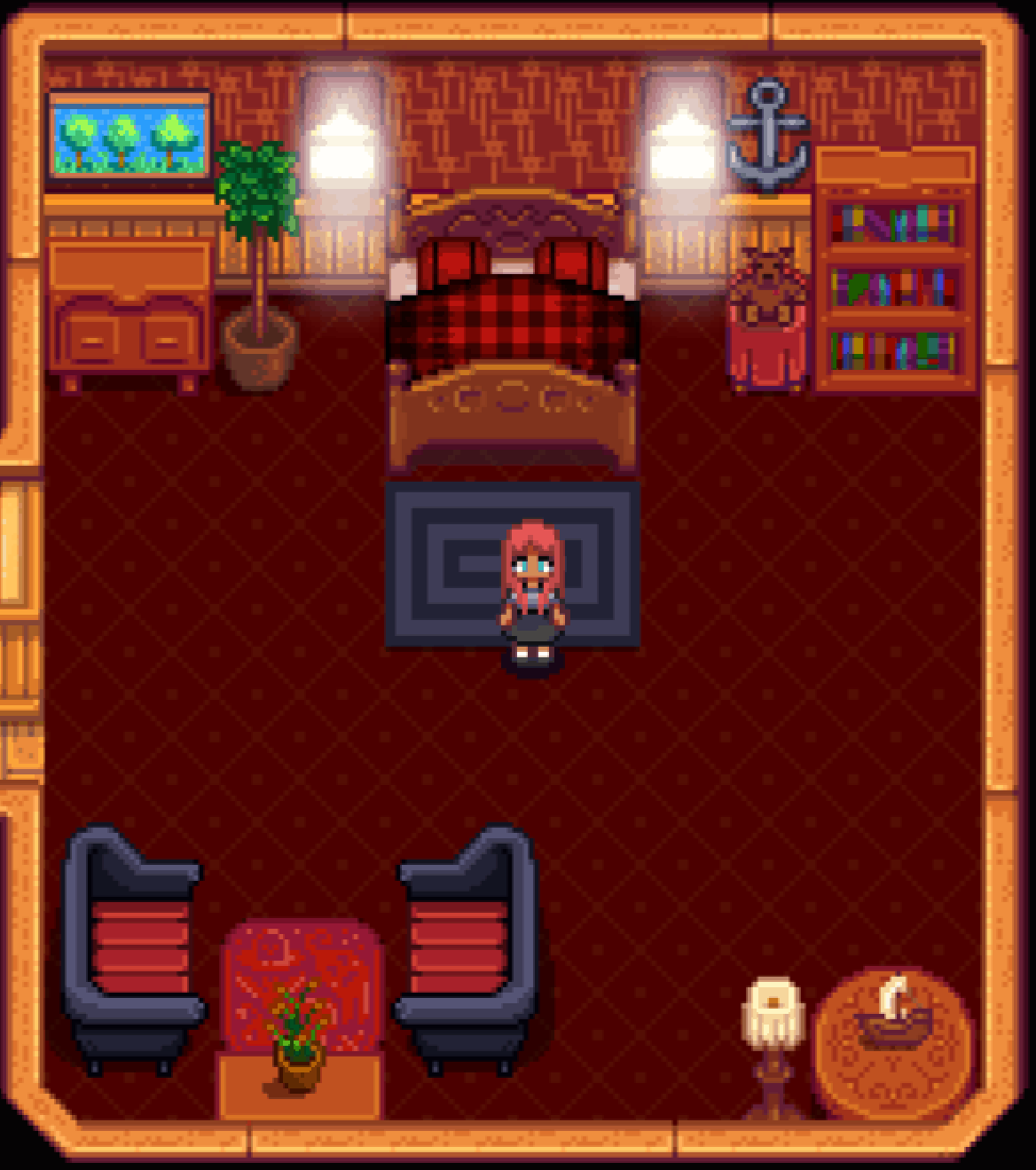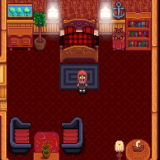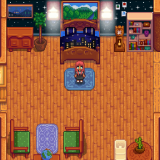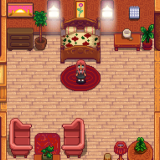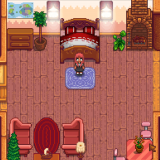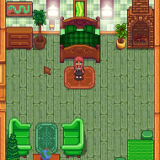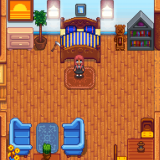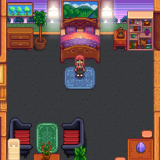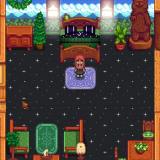 Cherry Blossom's Better Beds Mod
A brief introduction to the mod…
Cherry Blossom's Better Beds mod allows you to customize your plain ol' rickety bed! Many designs are offered, which fit a single bed, double bed, and crib, so when you upgrade your house, your bigger bed and eventually crib will have the design! If you have the "changes when married" setting turned on, your bed & crib will change depending on who your spouse is! Even if you don't have a spouse, your bed will either have a plain style set or a spouse style set that you have chosen! But, an even cooler feature of this mod: you can add your OWN styles! In the mod file, there's a document explaining how to add your own designs! If you need help with this, just ping any of the creators on the SDV discord server! ( maple syrup land#0666 or CherryOtaku#6783)
How it works…
First, you need SMAPI and Content Patcher installed. Just plop the mod into your Mods folder and choose your settings or add your designs following the guides included in the file!
Issues & Notes
If you're going to divorce your current spouse (with your bed matching their style), you will have your default/chosen plain style set as your bed the next day. If you propose to another villager, your bed will change to the normal SDV bed (not modded bed) the next day. On your wedding day, the cutscene will be stuck and you won't be able to finish it, so just quit your game manually, reload it and open your save. You'll be automatically married to your new spouse and your bed will have their style set.
Compatibility
This mod is currently compatible with any mods that change the bed frame colors or designs (for example Cute Valley). It's also compatible with mods that change both the frame and bed (Cute Valley, once again) but the Better Beds mod will change the bedsheets and leave the frame to be edited by the other mod. If you are aware of a specific mod that isn't compatible with Better Beds, please let us know in the comments or on the SDV server, so we can add it to the mod's description.
---