Unicorn Floatie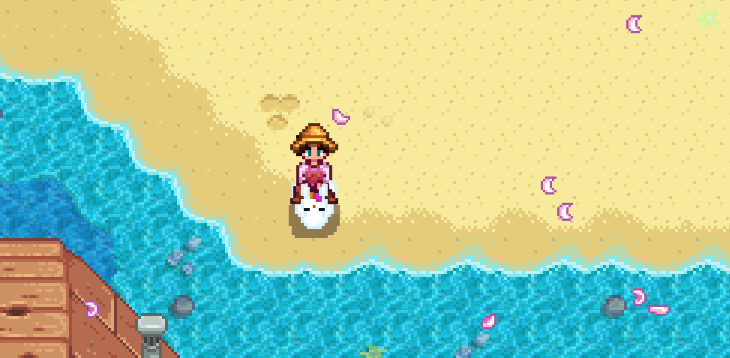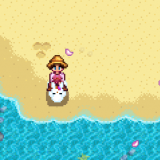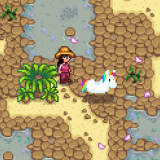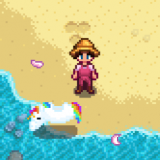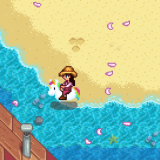 Unicorn Floatie
For a summer contest, I made this unicorn floatie mod for the horse. This way you can ride in style to the beach and have many fun times with family and friends. Show off your pool floatie in town, or keep it at the beach. It'll never deflate!
The floatie was inspired by the need of some summer-related but unmade so far. And now people can prep for beach time in the summer!
How To Use:
Install the latest version of SMAPI.
Install Content Patcher.
Download this mod and unzip it into Stardew Valley/Mods
Run the game using SMAPI.
You're ready for the beach!
---