Trent's New Raccoons Mod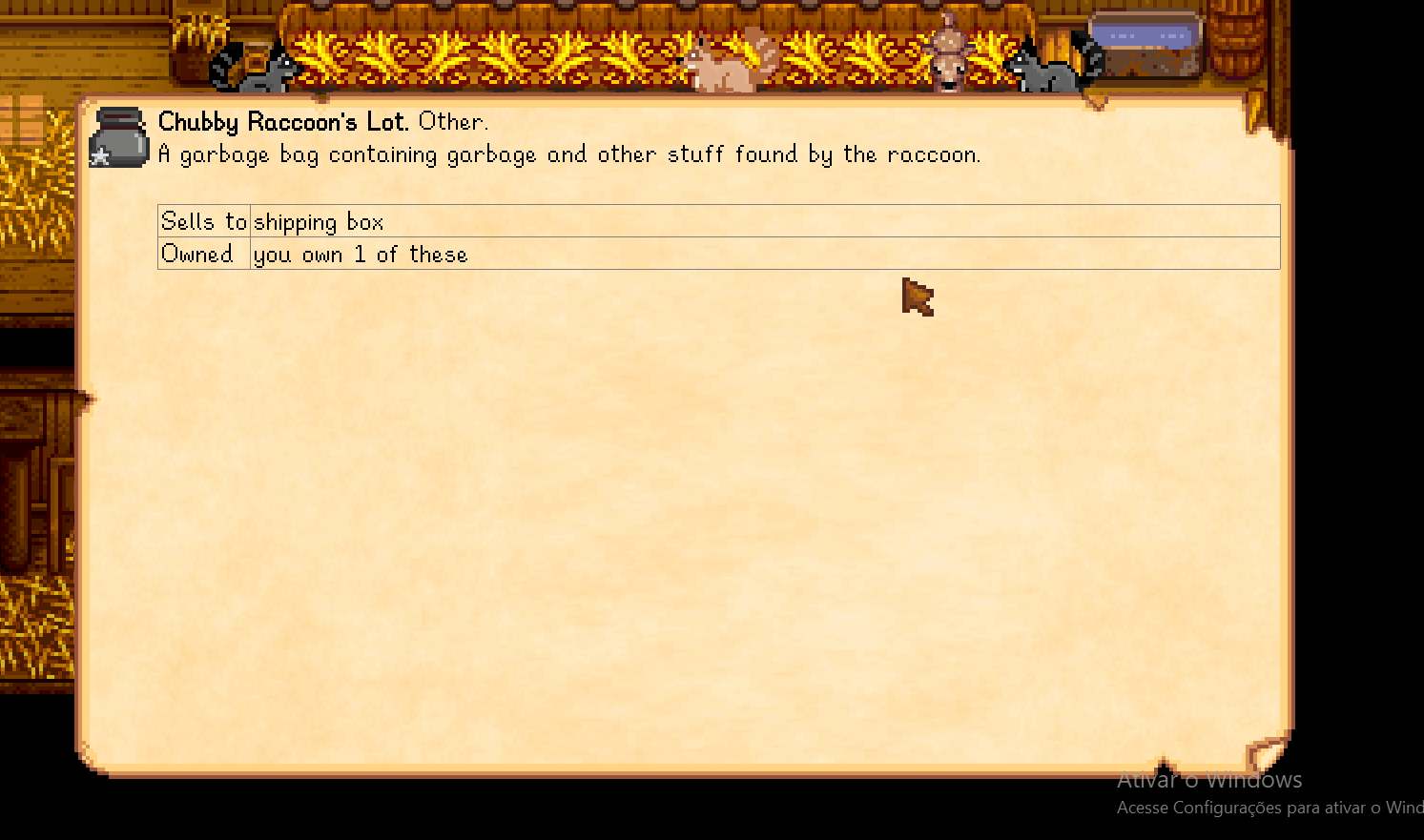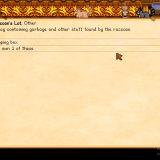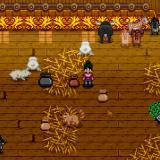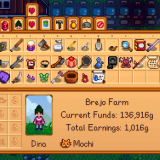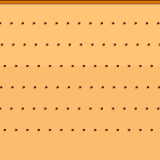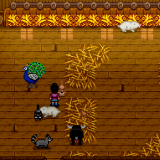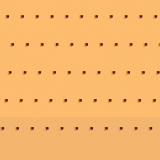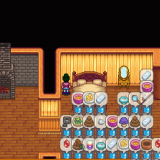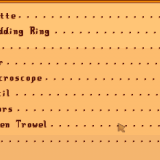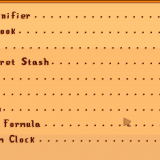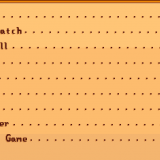 Trent's New Raccoons Mod
I've always wanted to make raccoons drop random items, now I finally come up with an Idea.
Marnie will sell the rescue raccoons at ther ranch for people who's pruchased big barn.
Now you will have 5 types of raccoon to purchase.
Brown Raccoon
Blonde Raccoon
Chubby Raccoon
Gray Raccoon
Tropical Raccon (based on Crab-Eating Raccoon – but this name was too ugly)
Each one will be from one area:
Brown Raccoon – Mountains
Blonde Raccoon – Forest
Chubby Raccoon – Middle of the Town
Gray Raccoon – Area Near the Blacksmith
Tropical Raccon – Beach and Near the River in Town
Raccoons will bring back their lot from last night exploration every day.
Since the lot contains a lot of garbage you will use Recovery Machine to clean and make the items usable.
The lot can turn into any of the items you find in the garbage can (except the junk items: Trash, Soggy Newspaper, Broken Glass, Broken CD, Algaes, Seaweed and Driftwood)
Also, Raccons may "find" NPCs items. These items can be sold or brought back to the NPC who owned it as a loved gift.
If you use previous raccoon version, you will need to remove then by selling all your raccoons and unistalling.
I am posting as a separate mod because this one will have some specific requirements that the other one didin't.
---