Traducao pt br para o mod Magic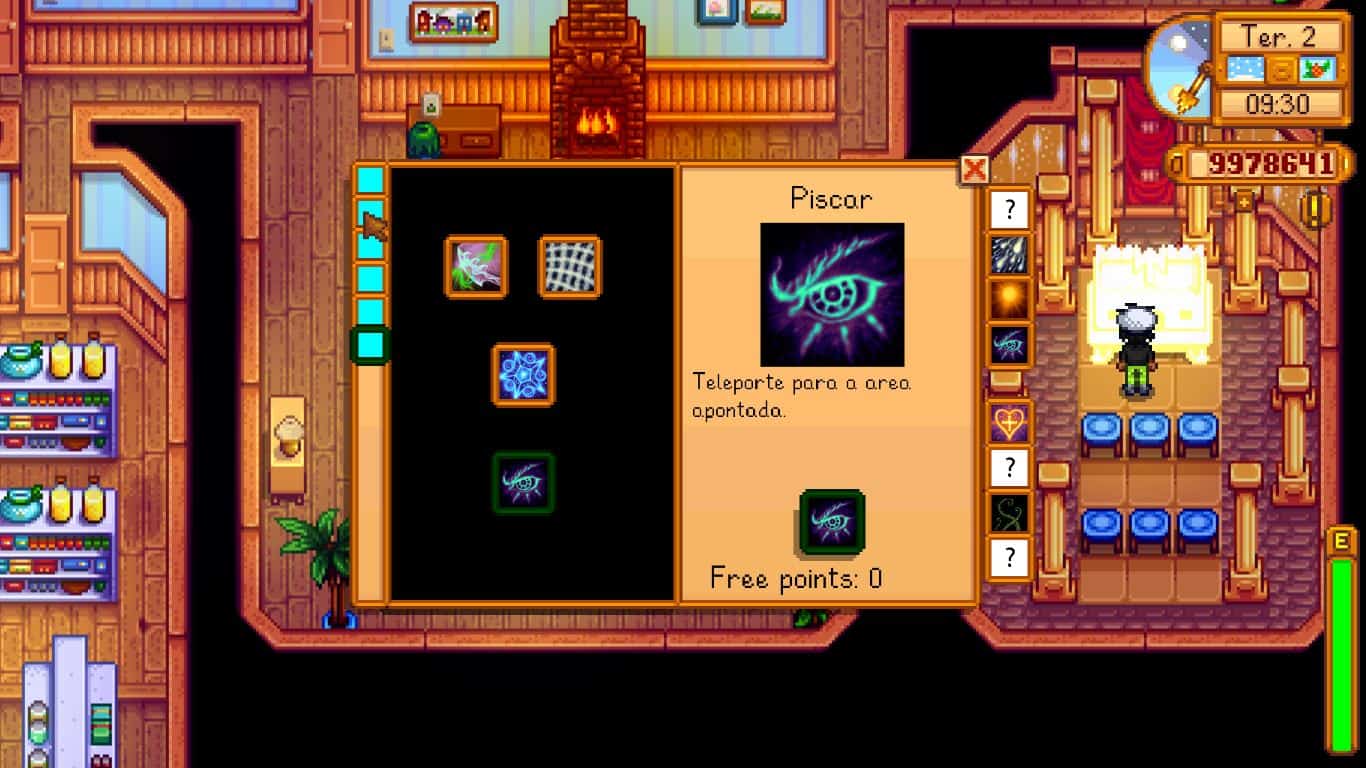 Traducao pt br para o mod Magic
THIS IS JUST A TRANSLATION, YOU WILL NEED THE ORIGINAL MOD
This is a translation for mod Magic.
It's my first translation, so I just translated the texts (not yet, because I'm still learning to mess with it).
If you have any problems tell me, and suggestions are always welcome.
---