Museum Rearranger Mod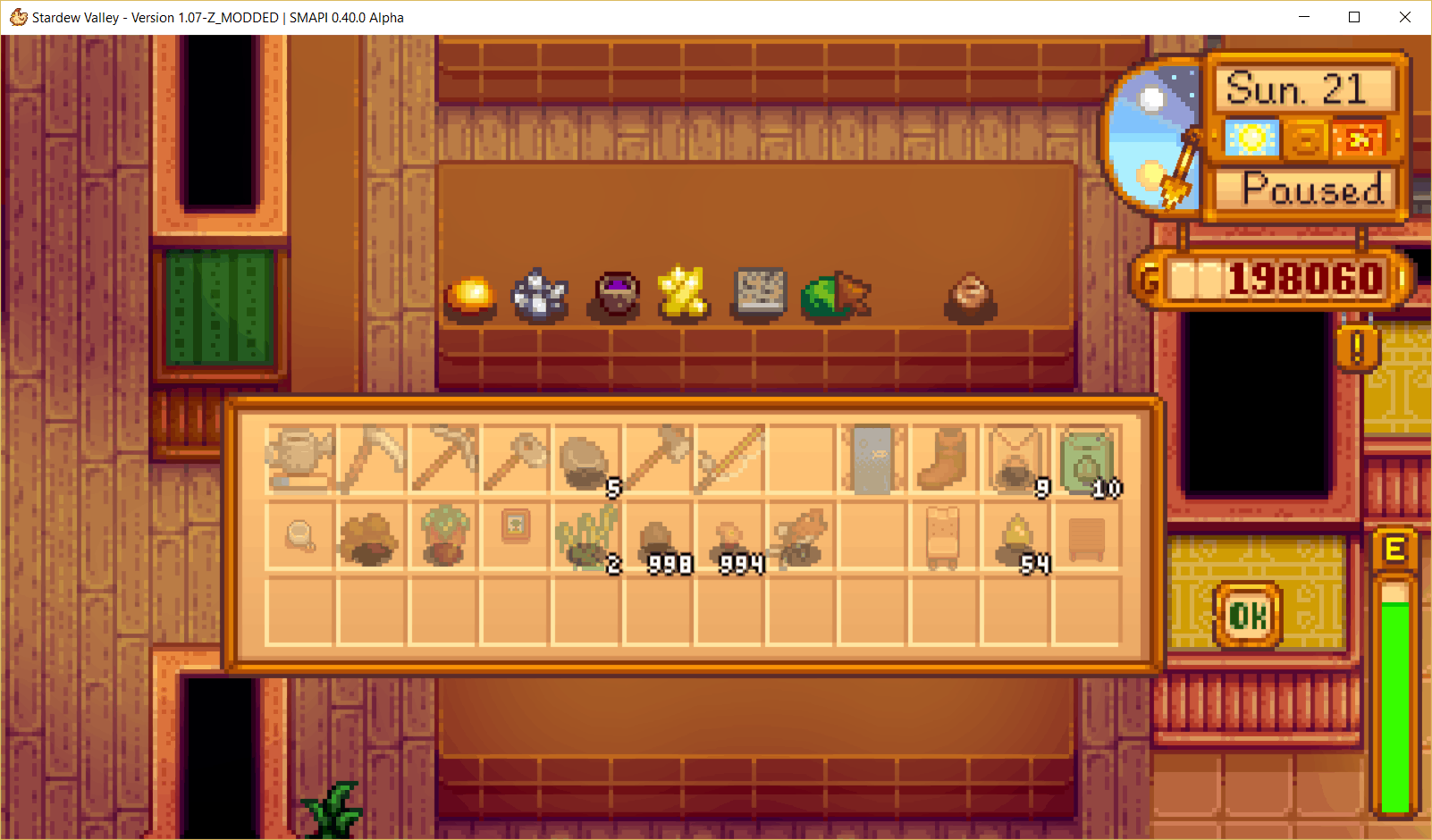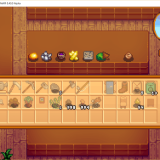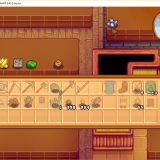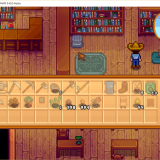 Museum Rearranger Mod
Lets you rearrange items in the museum by pressing a key, even if you don't have a new item to donate.
Updated for official SDV 1.3 Multiplayer Update!
Compatible with Stardew Valley 1.3+ on Linux, Mac, and Windows. Requires SMAPI 2.6 or later.
Install
Install the latest version of SMAPI.
Download this mod and unzip it into Stardew Valley/Mods.
Run the game using SMAPI.
Usage
Press R while in the museum to open the rearranging menu. Press T while the menu is open to toggle the inventory box. Edit the config.json file in a text editor to change the keys (it will appear after you run the game once).
---