ReColor – Blackout (Halloween Edition)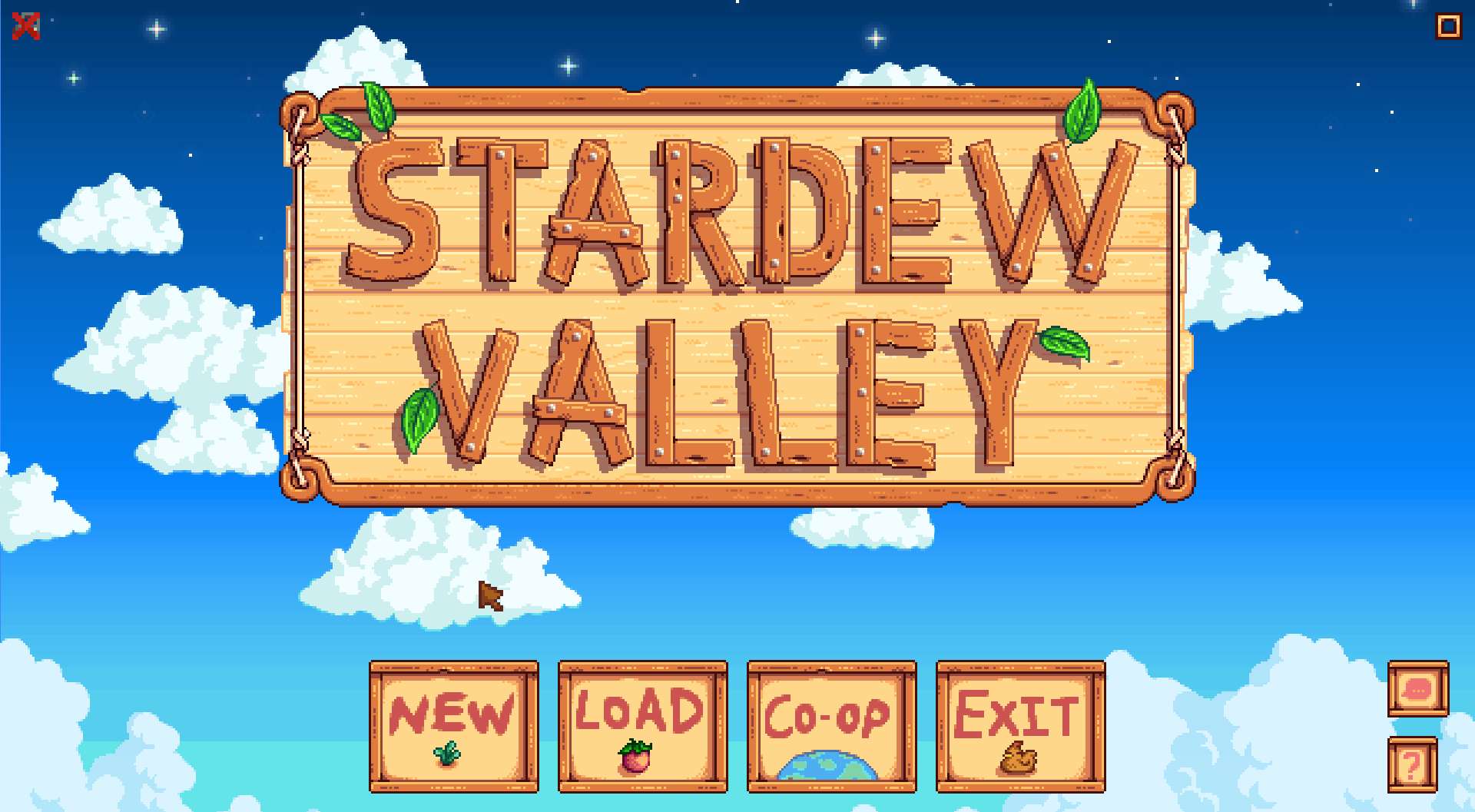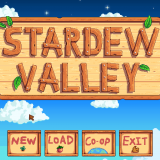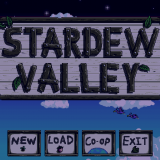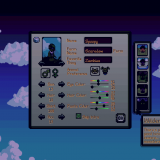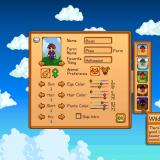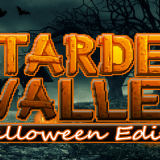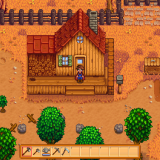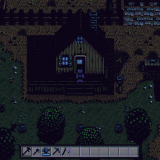 ReColor – Blackout (Halloween Edition)
You do not need any modded files to use this ReColor!
Side by Side comparison pics (with slider)
This is a full ReColor – it recolors everything in the game.
Recommended farm to use – Wilderness Farm (because its the scariest farm they have)
This is a night only ReColor and the sun will never come out.
This is 100% compatible with any mod and doesn't require mod files to run. its just a folder replace to install.
You can use this with any existing farms or save files you already play on and it will not affect it. (you can always switch the colors back later)
Install: Rename your Content folder to Content_backup then just drag my file to the main directory.
Uninstall: Delete the Content folder and rename the Content_backup back to Content
(multiplayer should work but did not test, just make sure all users have this ReColor. There should be no conflicts if one is using it and one isnt)
This isnt 100% perfect and its just an idea i had that looks pretty cool so maybe others may like it aswell.
---