Razolyn the Magnificent in Spanish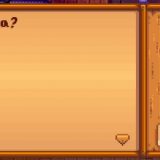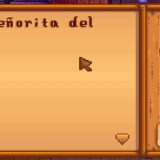 Razolyn the Magnificent in Spanish
installation
Install the original mod.
Copy the compressed file to the folder of the original mod (Stardew Valley \ Mods \ [CP] Razolyn).
extract the file and replace the existing files.
Run the game using SMAPI.
note
This translation is only compatible with version 2.1.0 of the original mod.
If you want to uninstall the translation, simply delete the mod and reinstall it.
---