SVE – Portuguese NPC Translation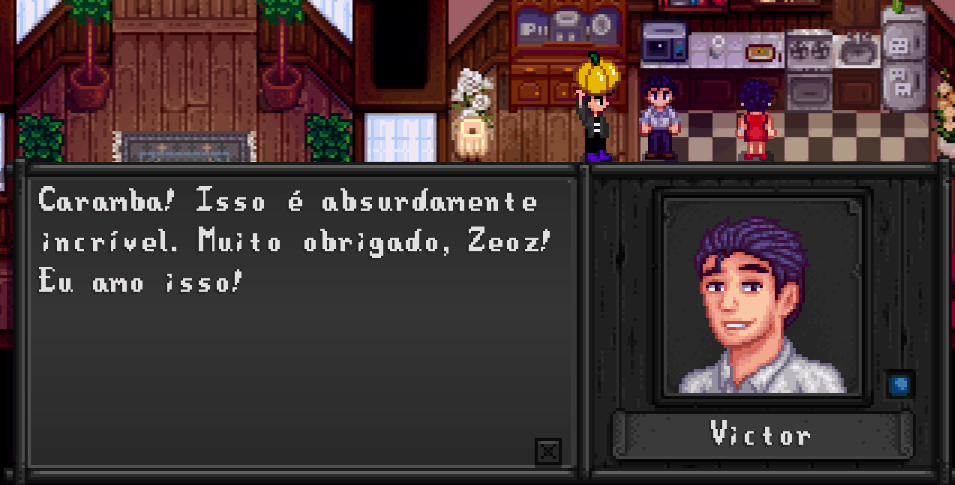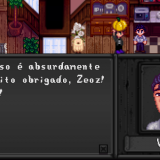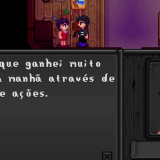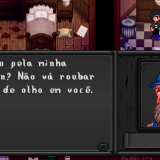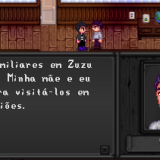 SVE – Portuguese NPC Translation
– Instale o MOD ORIGINAL (clique para ir até ele, não esqueça de abrir as pastas e verificar os requerimentos).
– Baixe essa tradução.
– Abra a pasta e jogue as pastas MODS e CONTENT na pasta do seu Stardew Valley.
EN:
– Install the ORIGINAL MOD (click to go to it, do not forget to open the folders and check the requirements).
– Download this translation.
– Open the folder and drop the MODS and CONTENT folders in the folder of your Stardew Valley.
---