More Personality for Jas Mod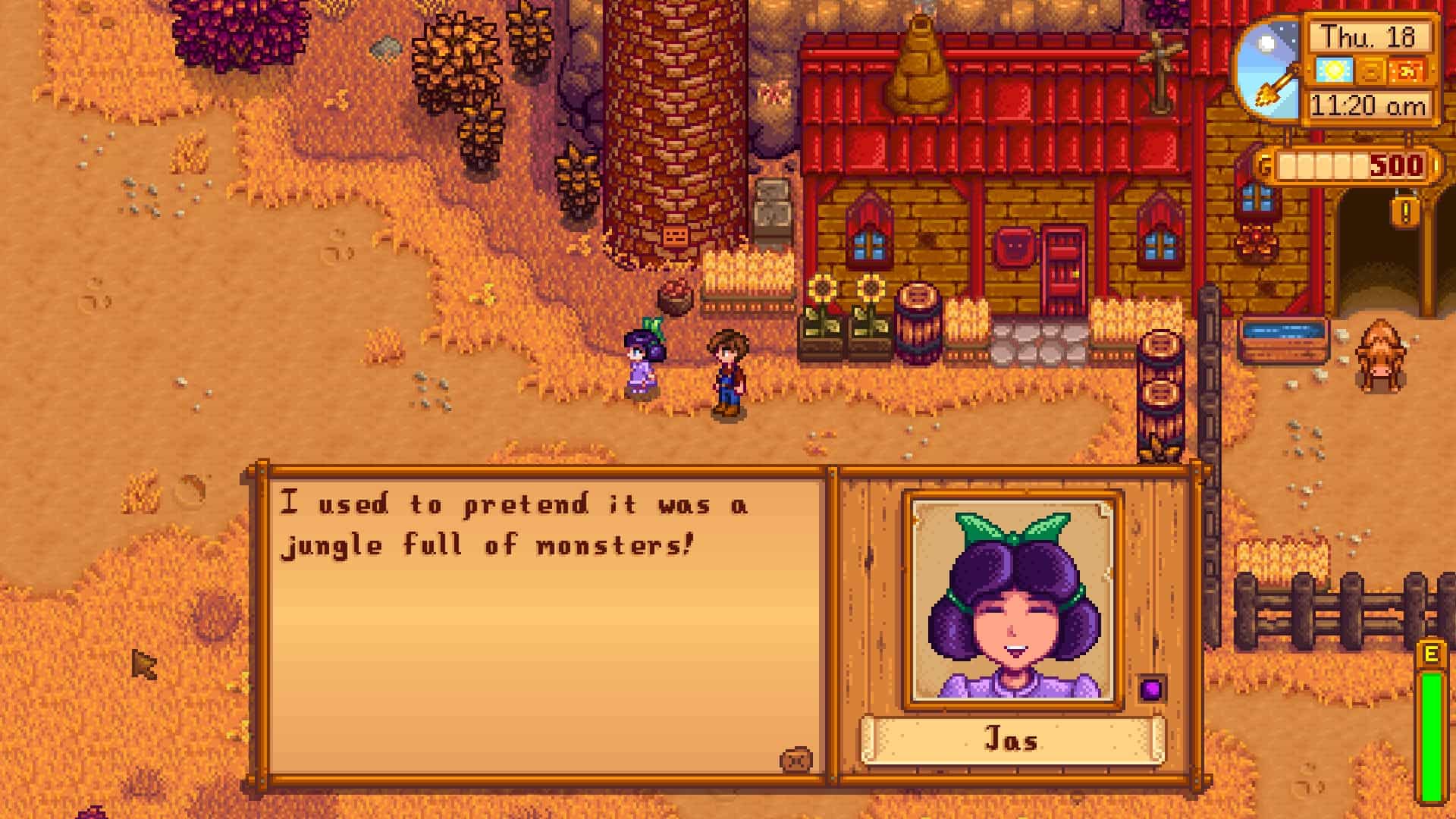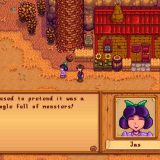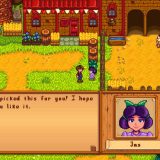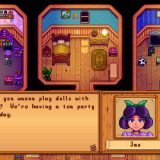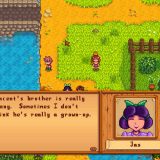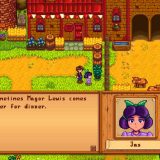 More Personality for Jas Mod
In the case mod's name didn't give it away, More Personality for Jas is my attempt to add more, well, personality to Jas. Other modders have done a lot of work on the bachelors and bachelorettes, and it's my wish to give the supporting cast the same kind of love.
Jas starts off shy and reticent, as in the vanilla game, but will become more expressive once she starts to trust the Farmer. Once befriended, she will be very open and affectionate. My take on Jas is that she's a good-natured kid in a difficult situation, who's in desperate need of a friendly and reliable figure in her life. She will comment on the seasons, the other villagers, birthdays, the Farmer's relationships, town festivals and events, and offer flashes of insight into her (not always terribly happy) life with Shane and Marnie.
** Complementary Mods **
There are a number of mods that expand Shane's dialogue, but tenthousandcats's Immersive Characters – Shane is my own personal favorite and the one I had in mind when working on this mod. I would certainly recommend it, but It is by no means required.
---