More Attractive Maru Mod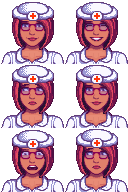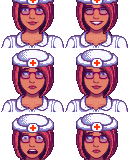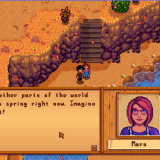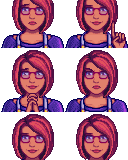 More Attractive Maru Mod
This mod changes Maru's hair to fit her face well and add a little more aesthetic appeal to her. It isn't as square and awkward now. I only changed it enough so she's still the same Maru we know and love.
The zip file contains her portrait and her hospital portrait, which has been modified as well. Simply drop them into StardewValley>Content>Portraits and you're set to go.
If you have a mod such as longevity, that will override these and you will not see the updated Maru.
---