Black Elliott Edit (for Content Patcher) Mod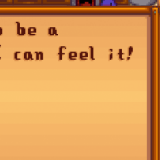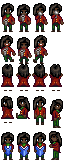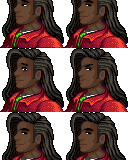 Black Elliott Edit (for Content Patcher) Mod
I'm reposting my mod from 2017 to fit into Content Patcher!
A respriting of Elliott to be black. This was inspired by a Diverse Stardew Valley mod already out there, but I wanted the sprite to be more… "true" to the original one. There are tweaks in features, but otherwise, it is untouched (only recolored).
Just put the "[CP] Black Elliot Edit" in your Stardew Valley Mods folder and it should work without issue.
Of course, the sprites are ConcernedApe's.
---