Montag's Modern Wallpapers and Hardwoods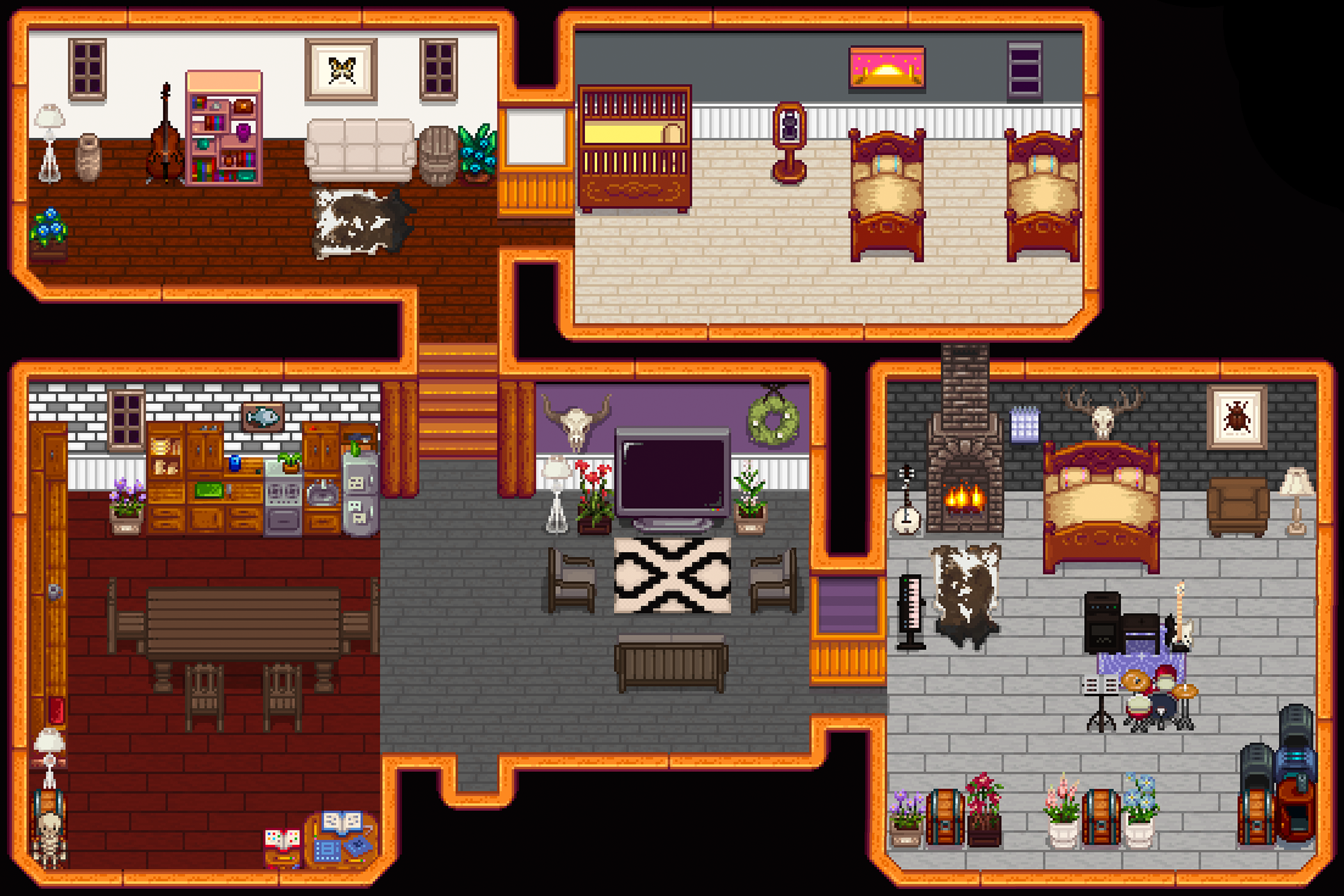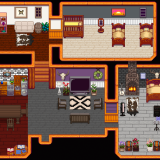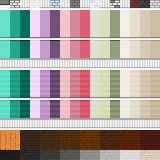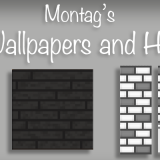 Montag's Modern Wallpapers and Hardwoods
Thank you for downloading Montag's Modern Wallpapers and Hardwoods!
I was tired of the lack of quality hardwood floor options within the base game, so I decided to create a clean and modern pack of wallpapers and flooring to help bring a touch of sophistication and simplicity in design to the interior of the farmhouse. See the above pictures for a "staged farmhouse" photograph as well as each of the individual patterns used.
This mod is a Content Patcher pack, so please be sure you have Content Patcher downloaded.
To Install:
1. Ensure Content Patcher and SMAPI are up to date
2. Download and unzip the mod file
3. Place the entire folder within the  "\Stardew Valley\Mods" folder
Requirements:
SMAPI
Content Patcher
---