Make Alex Gladio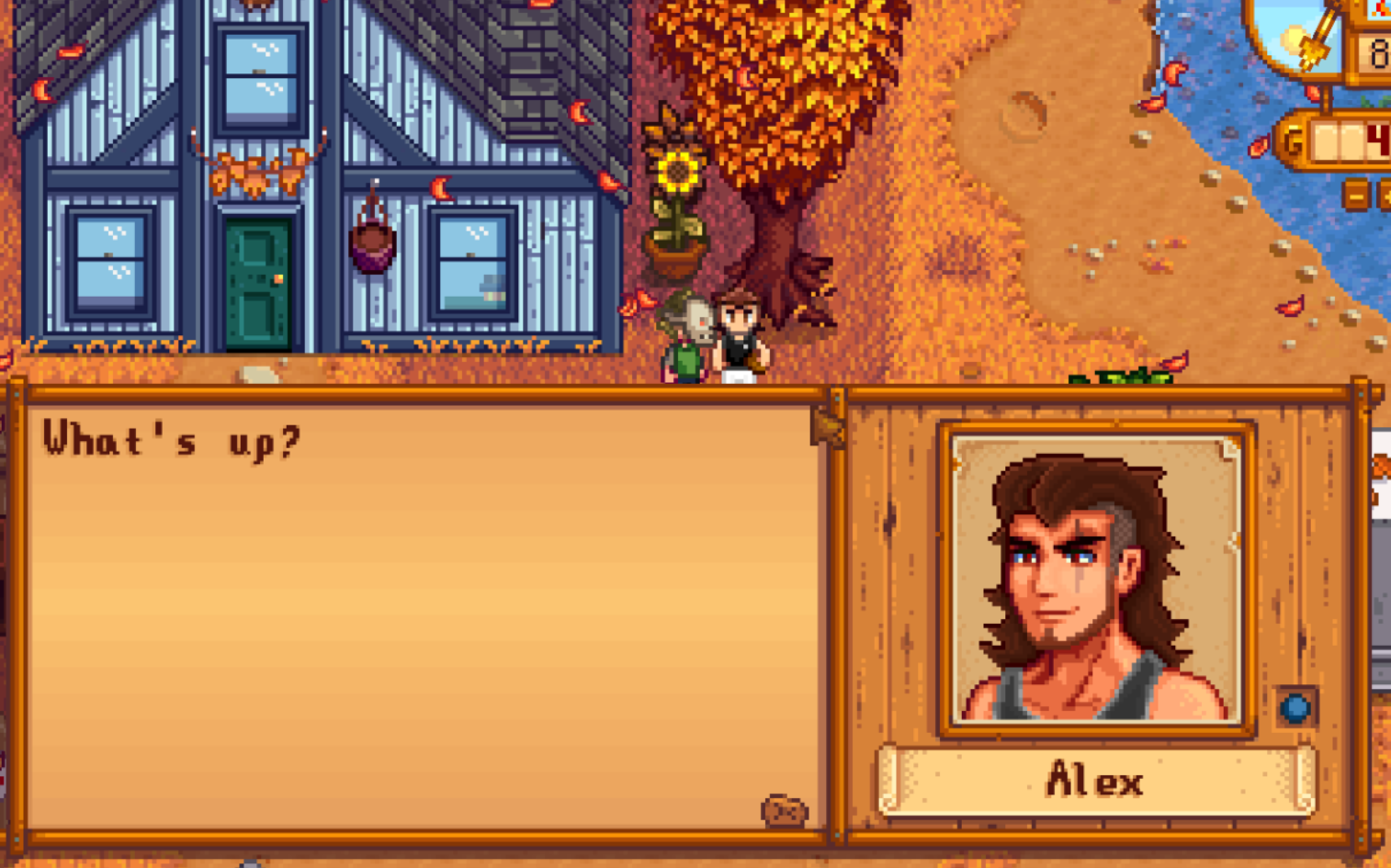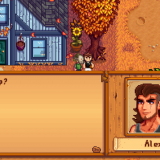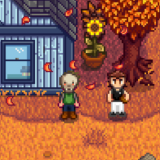 Make Alex Gladio
This sprite mod turns Alex into Gladio Amicitia from FFXV!
Here he is! Everyone's favorite instant ramen fanatic debuting as everyone's favorite gentle jock! I wanted to do this for a long time but it takes me forever to sit down and work on sprite edits. Nevertheless, it was still fun and challenging.
How to Install:
Be sure to have SMAPI and Content Patcher installed. Just unzip the file and slap the [CP] Make Alex Gladio folder into your Mods folder. Enjoy!
Don't hesitate to contact me if you have issues getting the sprites to work. Thanks!
---