Personal Combat Drone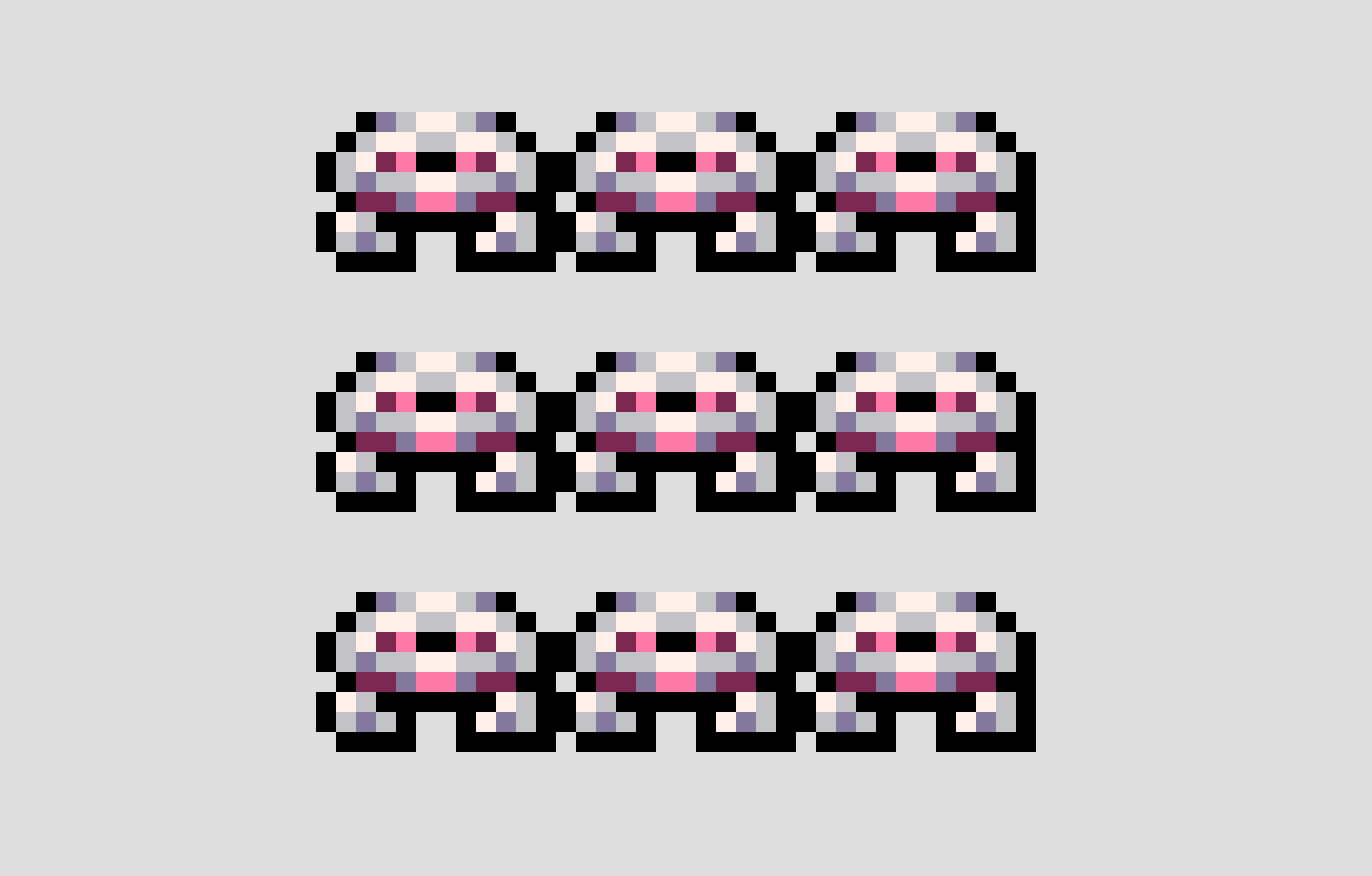 Personal Combat Drone
This drone will keep you safe and kill any monster you encounter, so you can mine, fish, or be on your farm at night in peace. It can be toggled it on or off with a keyboard shortcut.
Sometimes you just want to mine, or fish in the sewers in peace. This drone will keep you protected from enemies by blasting them before they can get too close.
It even kills armored bugs!
config.json options:
"Active": true, // Default state on start-up.
"KeyboardShortcut": "F7", // Keyboard shortcut to toggle the drone on and off.
"RotationSpeed": 2, // How fast the drone rotates around you, in seconds.
"Damage": -1, // Damage the projectile does, -1 = one hit KO.
"ProjectileVelocity": 16 // How fast the projectile moves. Smaller is slower and has a higher chance of missing.
---