Icelandic Translation Mod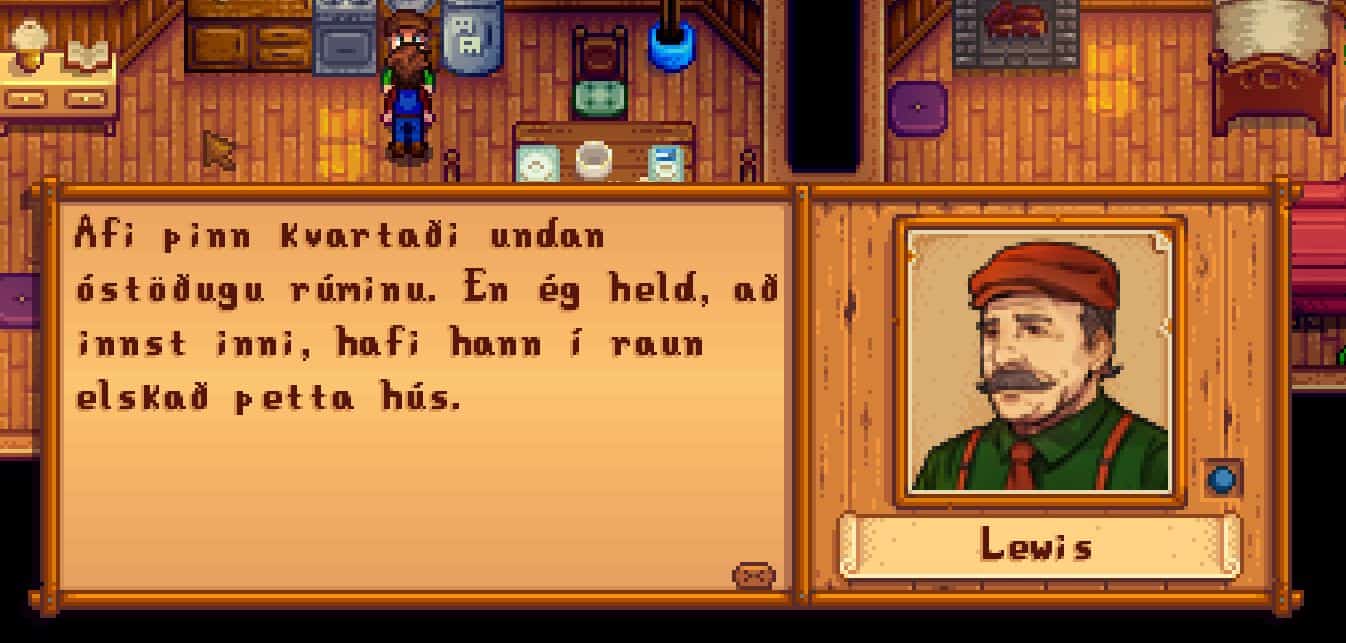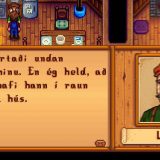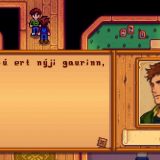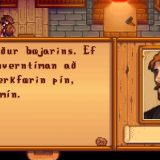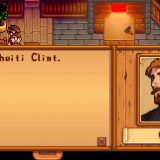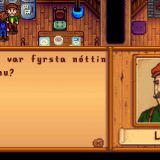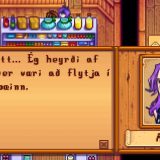 Icelandic Translation Mod
This mod provides an Icelandic Translation to Stardew Valley (version 1.3.36 and older).
This is an early alpha build, not a finished product.
It will be updated regularly.
For information on which parts oft the game have been translated so far, read the README.txt in the mod's folder.
My future plans are to translate the entire game, such as item names and descriptions, event dialogue, letters, tutorial text, etc.
To install this mod:
Simply extract "Icelandic Translation for SV.rar" into your game's "Content" folder and allow all overwrites.
You may want to make a backup of your files before adding the translation to your game.
Compatibility:
This mod will work with ALL mods, which don't directly affect the game's written dialogue.
If you are interested in lending a hand to the Icelandic Translation of Stardew Valley, contact me through Nexus Mods.
(Only native speakers will be accepted into the project. Thanks for your understanding.)
---