George and Evelyn Developed Mod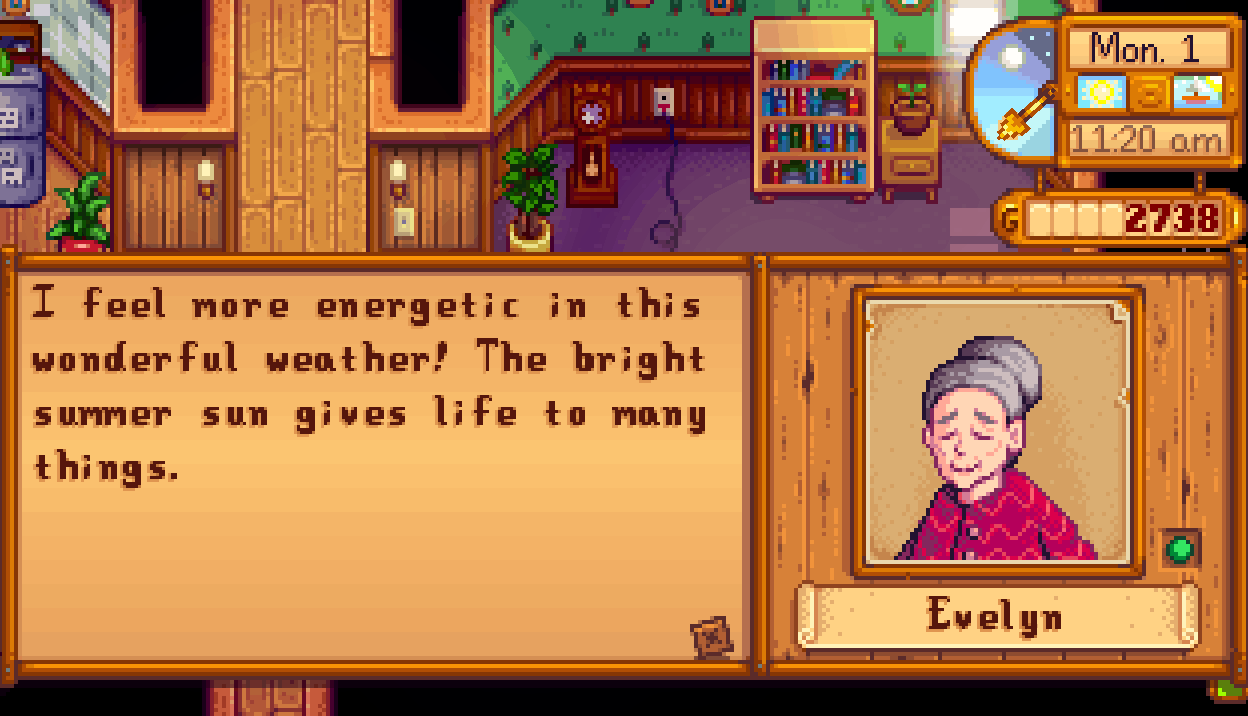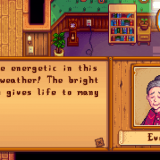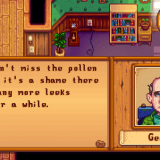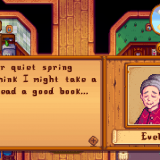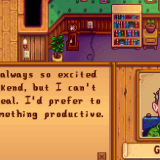 George and Evelyn Developed Mod
The old couple of Stardew Valley, George and Evelyn, were always two of my favorite characters from the get-go. Unfortunately I found their dialogue to be very repetitive due to the fact there wasn't much of it. So I took it upon myself to solve the problem and try to give these two wrinkled old prunes the depth they deserve.
Thus was created this mod, George & Evelyn Developed, which features:
-Dozens of new lines each, for each season and various heart levels
-A bit of info on the character's youth and how things were back in their day
-Sage wisdom in the form of farming tips
-Grumbling about the weather
-Talking about their favorite grandson more
Installation:
Download and unzip the main file into your Mods folder within the Stardew Valley directory and enjoy!
Requirements:
SMAPI
ContentPatcher
Upcoming:
Lines for every heart level
More cookie recipes
Events
---