Hwayang's Stardew Portrait Mod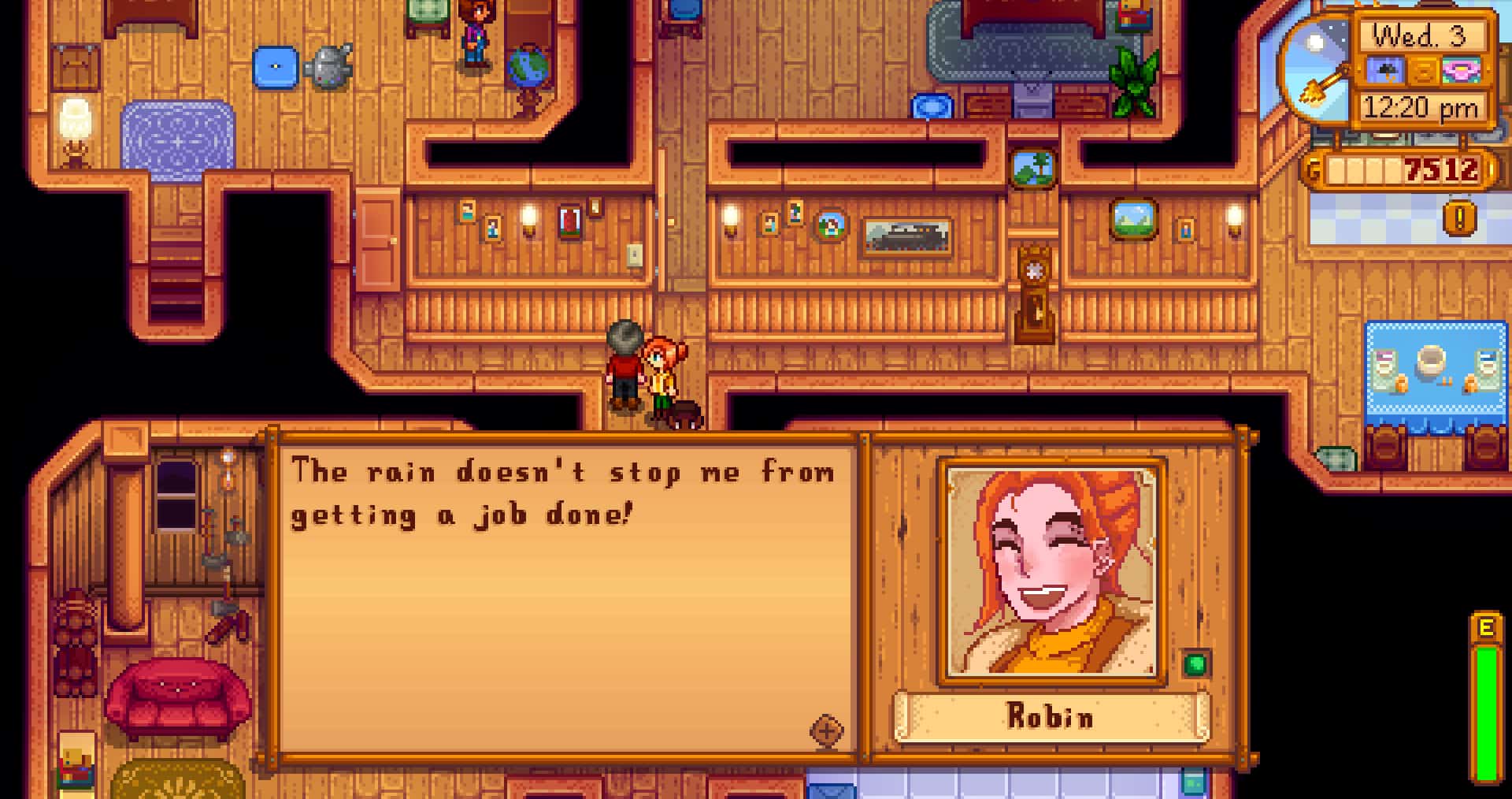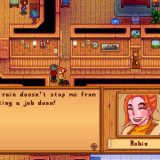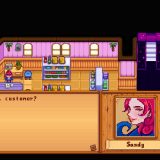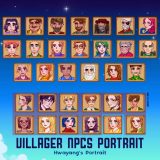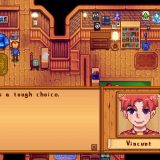 Hwayang's Stardew Portrait Mod
This is Hwayang. Here are 33 new portraits for your Stardew Valley in Shoujo anime art style.
11 of the Marriageable portraits were done by 콩 from Naver. (Thank you!)
This Portrait mod includes:
Sebastian
Sam
Harvey
Elliot
Alex
Shane
Abigail
Emily
Haley
Leah
Maru
Penny
Caroline
Clint
Demetrius
Evelyn
George
Gus
Jas
Jodi
Kent
Lewis
Linus
Marnie
Pam
Pierre
Robin
Sandy
Vincent
Willy
Wizard
Gil
Gunther
(Italicized characters were done by 콩)
Portraits for Morris and Governor will be done in future updates.
This portrait will also include characters from the Stardew Valley Expanded Mod soon.
How to install:
Extract Hwayang_Portrait.7z and copy the files inside the Portraits folder into Stardew Valley/Content/Portraits.
MAKE SURE TO BACKUP FILES THAT YOU WILL OVERWRITE.
Thank you and enjoy your new Stardew Valley look!
---