Eemie's Medieval Modern Buildings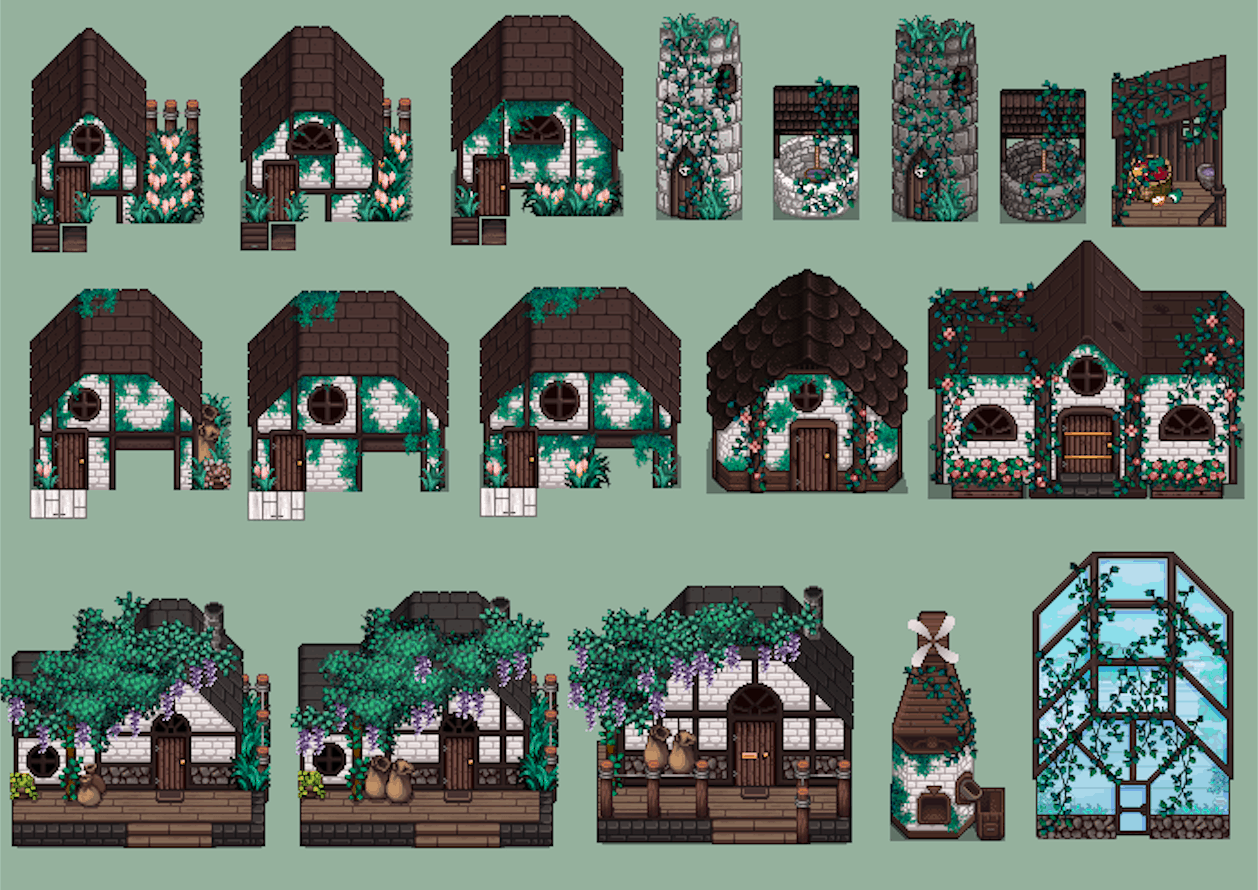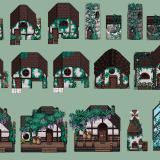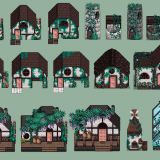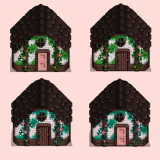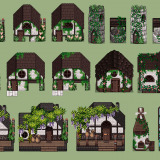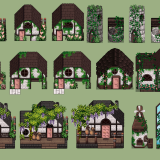 Eemie's Medieval Modern Buildings
A conversion of Eemie's Medieval Modern Buildings to Content Patcher. Configurable for all four versions and per farm type. The shed doors are now centered as well, since the vanilla ones were fixed in 1.3.36!
This mod requires Content Patcher to work.
Install
Install the latest version of SMAPI.
Install Content Patcher.
Download this mod and unzip it, then copy the '[CP] Eemie's Medieval Modern Buildings [non-seasonal]' folder into Stardew Valley/Mods.
Run the game once using SMAPI to generate the config file.
Choose your config settings; see below for choices. You're done!
Config Options
WhichColorScheme: colors of main buildings. Choose between BlueGreenBrown, BlueGreenPink, GreenBrown, GreenPink, or disable. Defaults to GreenBrown.
WellSiloColor: colors of these two buildings. Choose between GreenGrey, GreenWhite, BlueGreenGrey, BlueGreenWhite, or disable. Defaults to GreenGrey.
WhichFarmType: will only apply on the farm type of your choosing. Choose between Standard, Forest, Riverland, Hilltop, Combat, or Custom. Defaults to Forest.
Update log
2.0.0 – Initial upload
Credit goes to Eemiestardew for the original mod (seen here), as well as providing blanket permission to use their assets after leaving the modding community.
Shoutouts to fellowclown for requesting the farm type config and to jhunichi for creating the original conversion (though I did not use any of the code or files from their version).
Source code found here. Feel free to submit a pull request with improvements or translations. You can also report issues or request features using the Issues tab!
---