Korea Retro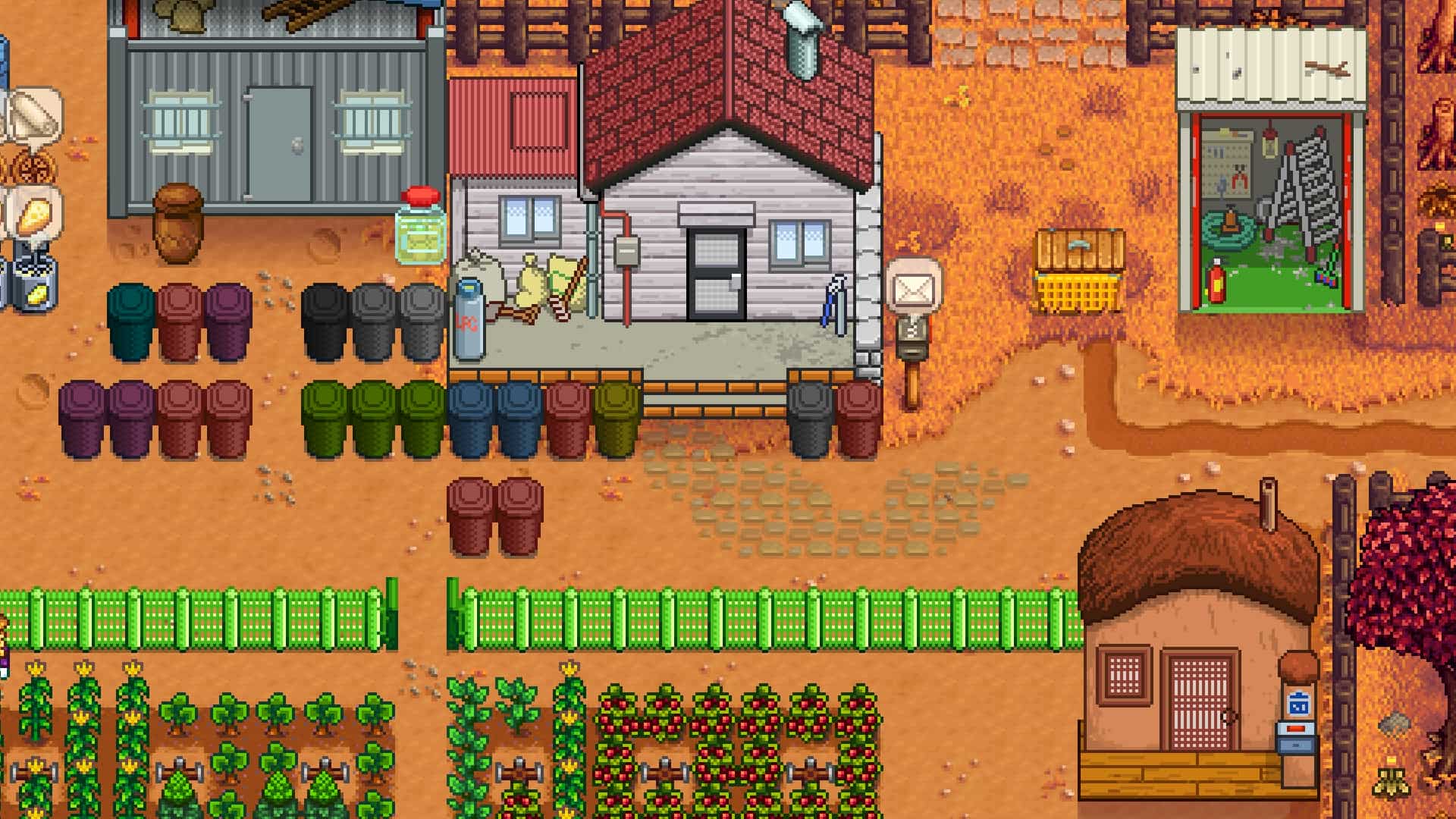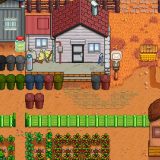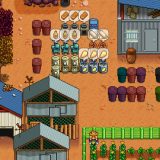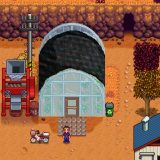 Korea Retro
This mod gives a new look to all the major farm buildings as well as your horse. Now you can play Stardew Valley in Korean retro style. If you've ever been to Korea's countryside you will love this.
There are a total of 21 files in this mod:
Horse: Your horse is now a scooter.
Buildings: A total of 18 buildings with a new K-retro look
Craftables: A few craftables have been changed, including the boxes. Also includes a partial image file for those who want to merge this with other mod images.
Buildings include the followings:
Your house and multi-play cabins in all upgrade stages. Cabins come in Korean modern-retro styles
Barns, coops and sheds in all upgrade stages
Greenhouse: Now covered in plastic
Silo: There is no silo in Korean countryside. Now it is just a power pole stacked with hays
Stable: Coarsely built garage for a small motorcycle
Mill: A stainless steel mill, often used to ground red peppers in Korea
Obelisks: Now balloon signs, commonly found on the streets of Korea, especially in front of 호프집 or 횟집
---