Craftable Legendary Fish Mounts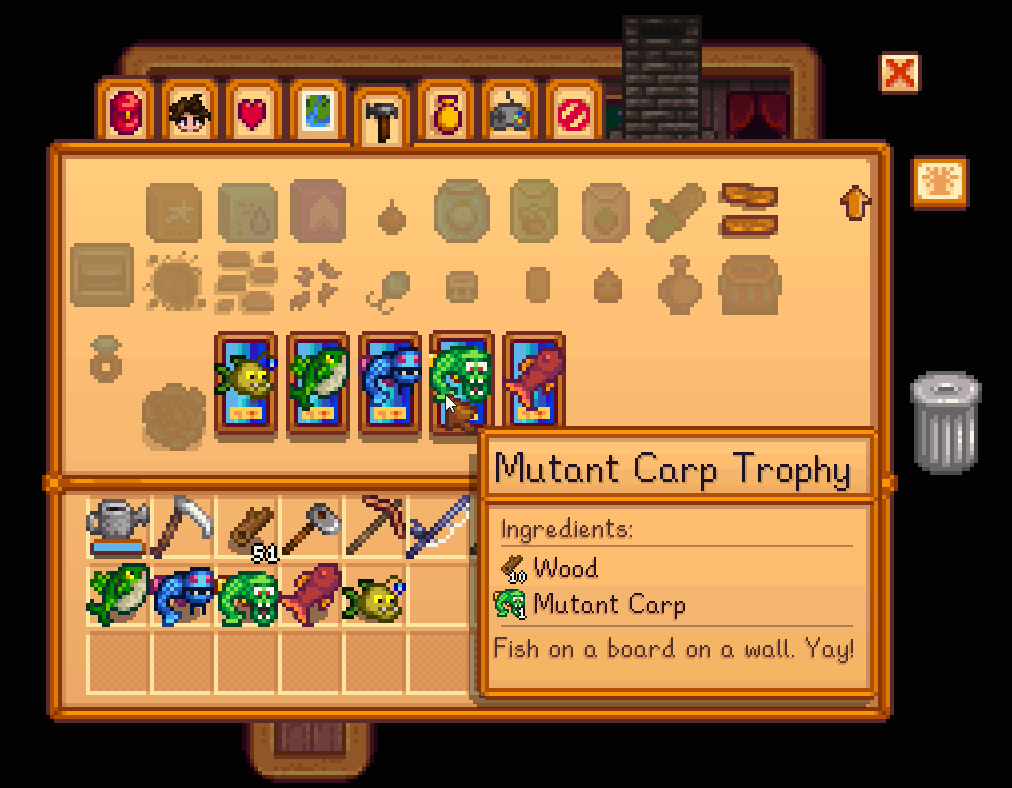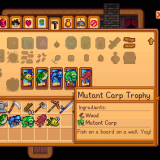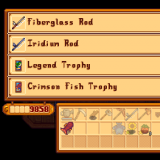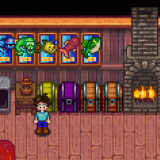 Craftable Legendary Fish Mounts
This mod lets you craft (or purchase from Willy) wall mounted trophies of the 5 legendary fish after you've caught each of them. Includes crafting recipes and mail from Willy.
These legendary fish are included in this mod:
Angler Fish
Crimsonfish
Glacier Fish
Legend Fish
Mutant Carp
Install
Install the latest version of SMAPI.
Download this mod and unzip it into Stardew Valley/Mods.
Run the game using SMAPI.
How to use
After catching any of the legendary fish, return your farm at any point with the fish in your inventory. You will hear murmurs from the deep with how to create your legendary fish trophy, and word will spread to Willy of your fishing prowess. He's likely to be extremely proud and send you some mail the day after you caught your first legendary fish.
Notes when crafting
Yes, your legendary fish will be used up when you craft the trophy. That's how trophies work in real life too!
When you craft your trophy, add it into your inventory for it to magically transform into a wall mount! If you just hold it in your hand after crafting, it will be something that gets placed on the floor instead of wall mounted. And hey, maybe that's how you like your legendary fish trophies anyway?!
Notes when purchasing
If you either think using 10 pieces of wood to mount something so legendary is a price too high, or you simply want to keep your fish, head on down to Willy. He will gladly use his powers of Backpack Fish Taxidermy to sell you a trophy of it, and somehow doesn't even use your legendary fish. The key word being "Backpack" – leave your fish there. If you gift it to him, he will just think you're being too kind. And if you sell him your legendary fish, he will reward you handsomely … with money … and no trophy.
Compatibility
Works with Stardew Valley 1.3 beta on Linux/Mac/Windows.
Works in single player. Untested in multiplayer, but these are content edits.
---