(CP) Just Another Marnie Edit Mod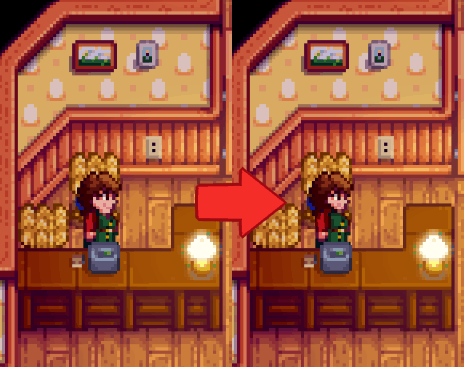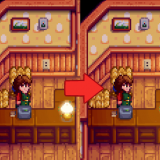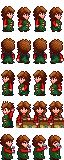 (CP) Just Another Marnie Edit Mod
This mod changes the looks on marnie's sprite, to a cuter look that fits her personality much better.
Now Content Patcher compatible!
How to install:
1. Install the latest version of SMAPI & Content Patcher.
2. Download this mod and unzip it into your Stardew Valley/Mods folder.
3. Run the game and enjoy!
How to uninstall:
1. Simply remove the "[CP] Just Another Marnie Edit" folder from your mods folder.
---