Champagne Wishes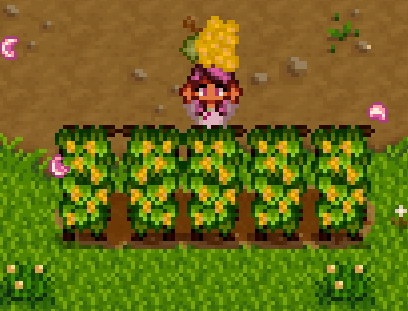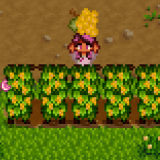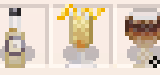 Champagne Wishes
…and caviar dreams. Adds a bit of the bubbly stuff and a variety of fancy recipes to the game!
Are you in the mood to be fancy? This mod adds Champagne Grapes (Year 3+ Spring trellis crop) and the ability to make Champagne and Champagne Vinegar. Also included are a selection of recipes and cocktails to make use of all this bubbly stuff- with more fancy recipes to come!
The PPJA suite of mods (Fruits and Veggies, More Trees, Artisan Valley, Starbrew Valley) and its associated frameworks and Better Artisan Good Icons are all REQUIRED for this mod to work in full!
Once you have all the required mods installed, simply extract into your mods folder and enjoy some Champagne Wishes and Caviar Dreams!
---