Blue Roan Overo Horse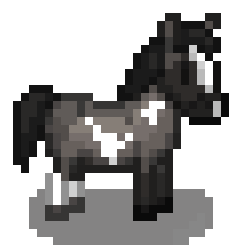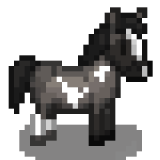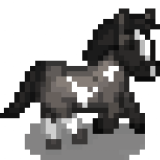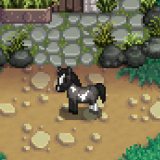 Blue Roan Overo Horse
Recolor of Minakie's Real Life Horses Model!
Decided I wanted to make myself a custom horse after using Minakie'sReal Life Horses Mod. I absolutely adore the model + animation they did, I just didn't quite connect with any of the colors available. I highly recommend checking out their mod here; Real Life Horses if your looking for some more color options!
Works with Content Patcher, just download, unzip the file and drop it into your mods folder!
This is my first time attempting anything like this so if something's amiss let me know and I'll see what I can do to fix it! I may end up adding some more colors in the future if there's interest and I have the time to do so c:
I also suggest getting the removing the reins with this mod; Removed Reins as it can look a bit wonky with them.
---