Better Windows Content Pack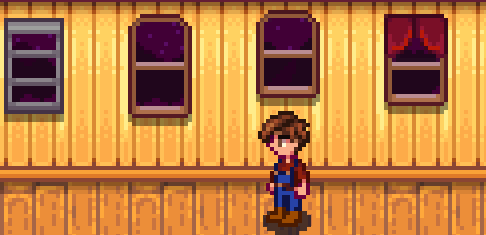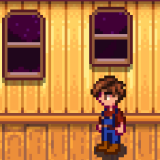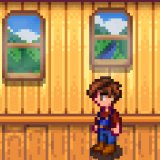 Better Windows Content Pack
About:
Better Windows CP gives your windows a beautiful look!
The window´s look will even change depending on the time of the day! (Day&Night)
How to install:
Install the latest version of SMAPI.
Install Content Patcher.
Download this content pack and unzip it into Stardew Valley/Mods.
Run the game using SMAPI.
Attention!
If you´re using this content pack only with other content packs and without any mods that change the furniture assets, and want to use the "seasonal windows" feature (the window´s look changes depending on the current season) then I recommend installing the Better Windows Mod.
---