Animated Lamp Slime and BatWing Mod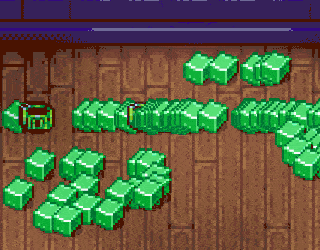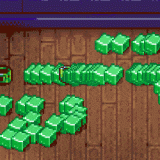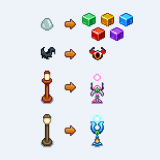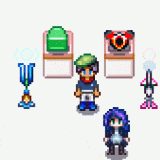 Animated Lamp Slime and BatWing Mod
This mod replaces Smile, BatWing, WoodLamp and IronLamp, and adds some
animation for them. If you don't want them animated, you can also
download Non-Animated ones, which just replace the four items without
animation.
Install
Make sure you have installed latest versions of Content Patcher, Content Patcher Animations and SMAPI – Stardew Modding API
Dowload files which you need and unzip these files.
Put the mod into your Stardew Valley Mods folder and load up the game. Have fun.
Config
There is a config.json in the mod folder where you can disable/enable each item. Simply change "true" to "false".
The Smile has 5 different colors versions in the Non-Animated ones. They are green, yellow, blue, red and purple. You can only have one of these enabled in the config.json at one time. (Default green)
---