Visitable Flower Dance Area Mod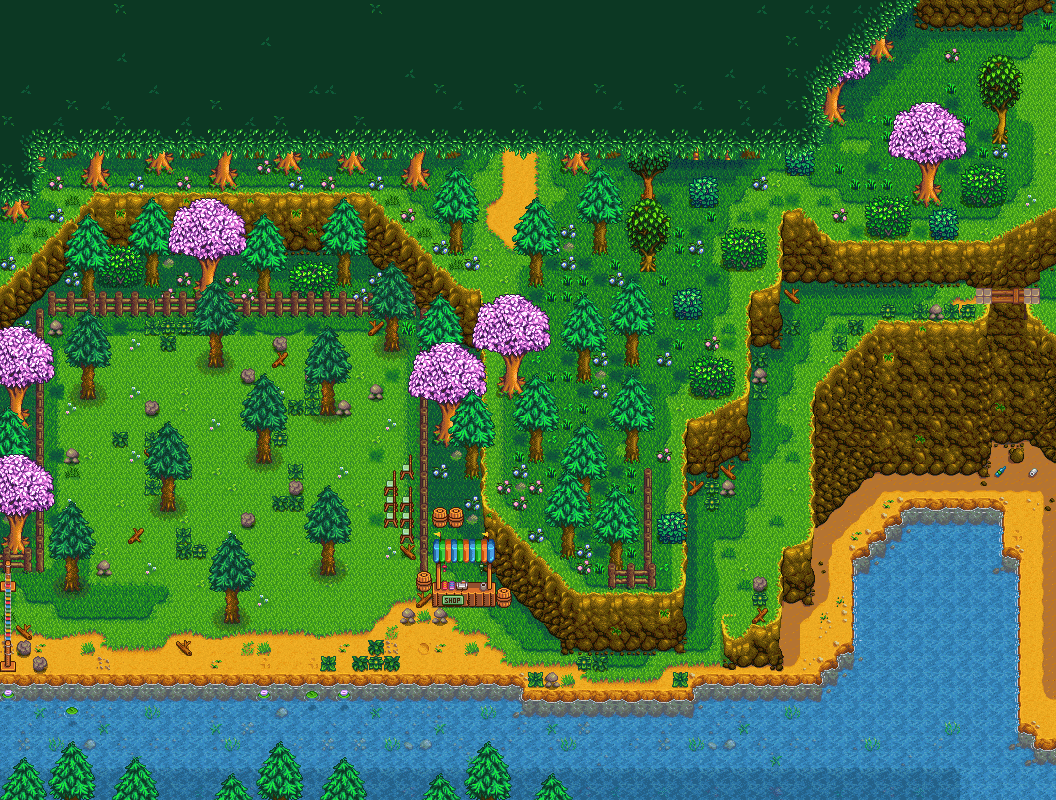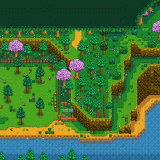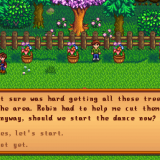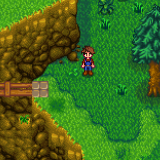 Visitable Flower Dance Area Mod
Woohoo, you can visit that place now. The trees in the preview respawn, just like Cindersap Forest.
How to install:
1. Install SMAPI.
2. Install Content Patcher.
3. Install PyTK – Platonymous Toolkit.
4. Install TMXLoader.
5. Download the mod and then unzip it into your Mods folder.
6. Start the game using the modding API.
---