Small Wild Farm Mod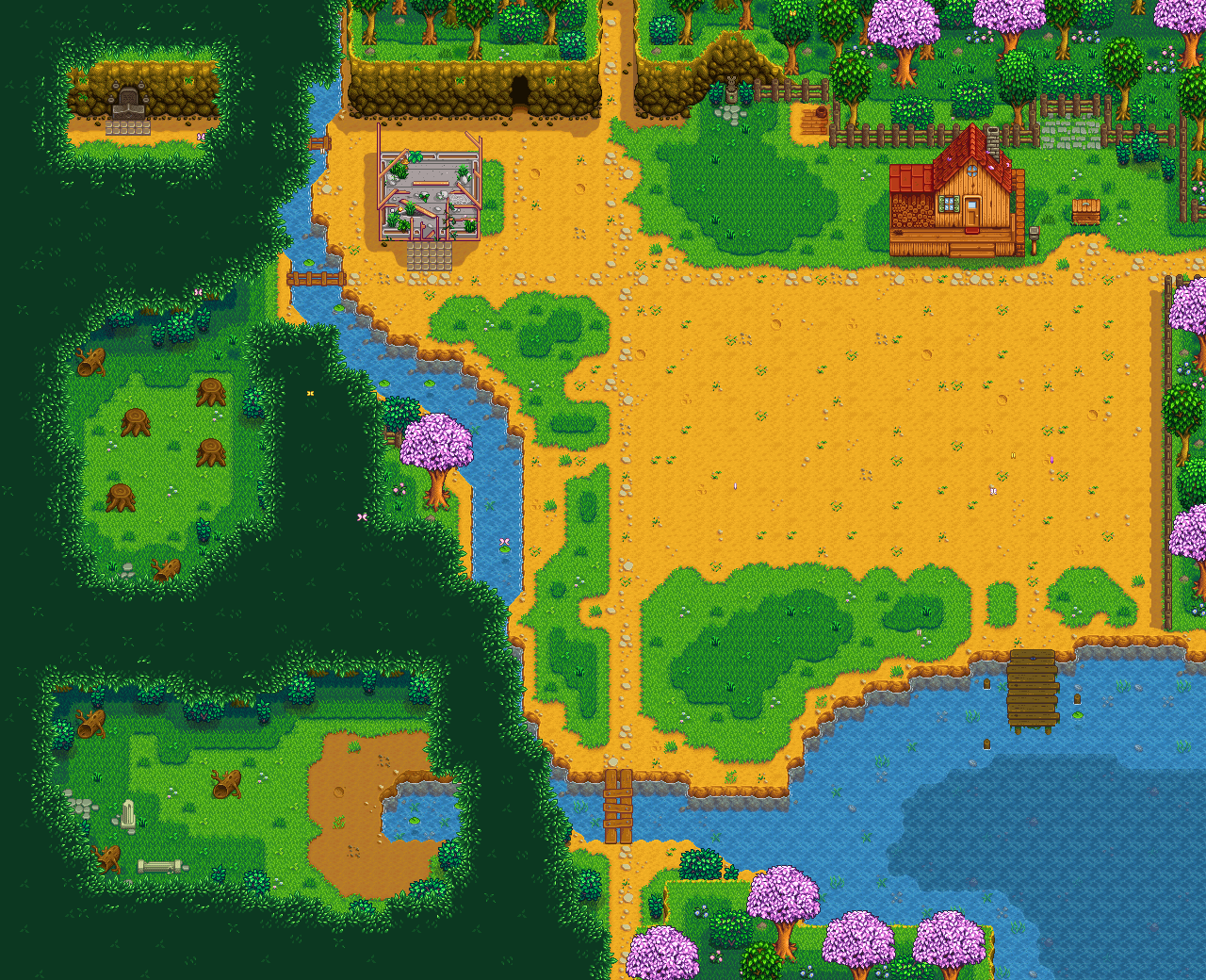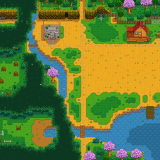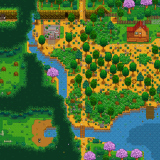 Small Wild Farm Mod
Hello there, this little farm replace the Standard Farm.
I wanted a smaller farm, but I didn't find one to my liking. So I made it, without using unnecessary things, exactly with the same resources of official Farm Maps.
Not a lot to tell about the east side, a good "one man sized" land for crops, some grass for animal, tree, or only decoration, and a lake for trash fishing.
The woods are thought for being an extension of the secret woods, so :
_only accessible by the greenhouse bridge (not by the south),
_The 4 stumps daily respawn,
_The same forageables spawn (mushrooms, Fiddlehead Fern…),
_Slimes are there (greens, and blues).
Also :
_There is a "exit only" for the official Secret Woods (south-west),
_There is a small quarry,
_Some "special weeds" spawn in the woods, and more the first day of spring (for mixed seeds).
For install, unpack in the Mods folder.
You will got two new folders : [CP] for Content Patcher and [FTM] for Farm Type Manager.
---