Buildable garrage for TMXLoader Mod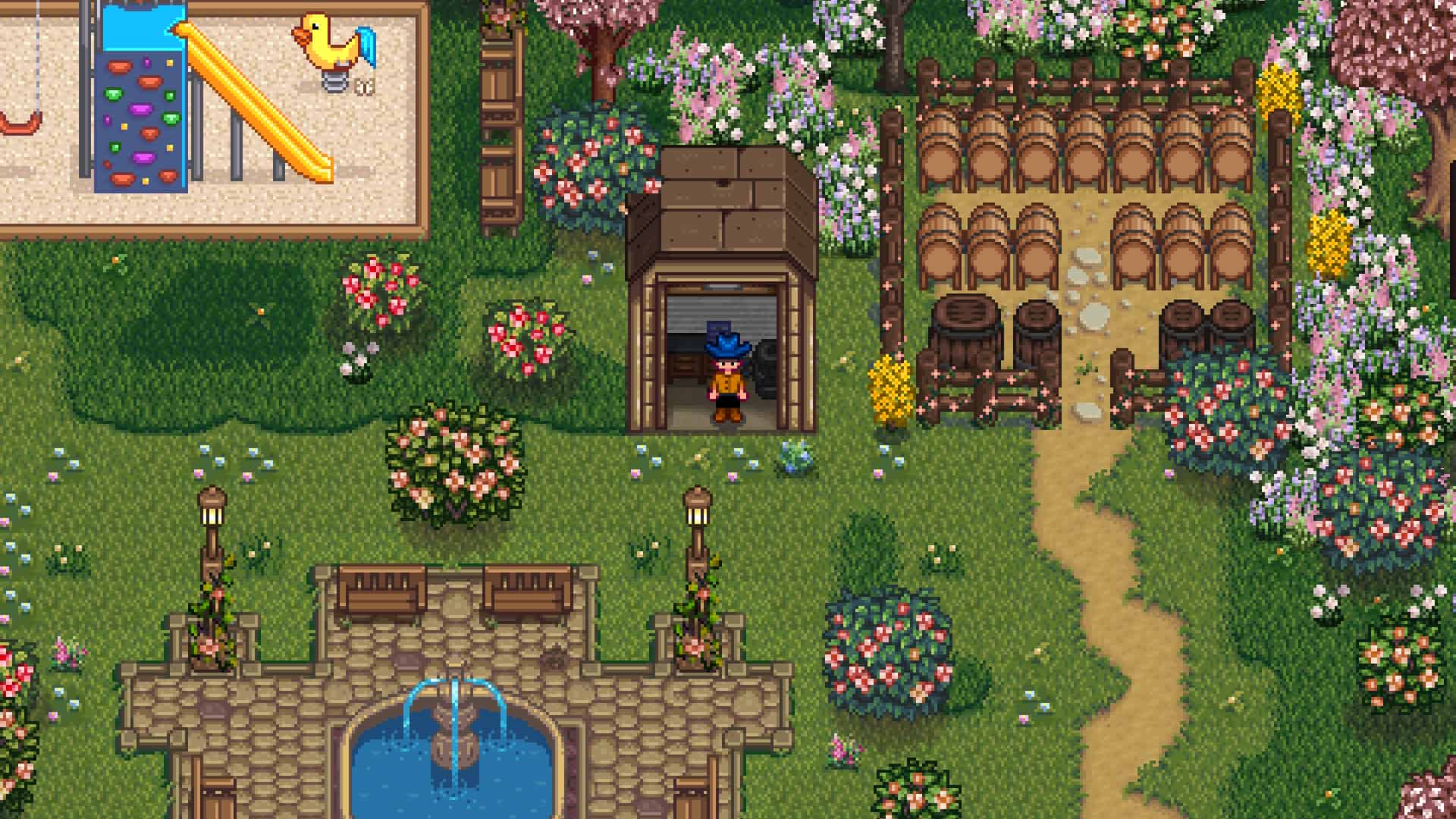 Buildable garrage for TMXLoader Mod
Adds a purchasable stable building through the TMXLoader buildables menu, with the same texture and price as vanilla, that can be placed outside the farm. You can give your horse motocyle or tractor a nice place to stay at the bus stop, outside the mines, or anywhere else you have to leave it often! Supports seasonal textures.
Alternatively, thanks to tmx, when you press f2 you will have a chance to add it from a popup window.
You can add an unlimited number of times by giving 10.000g.
the garage creates a space for your motorcycle horse or tractor.
You can give an idea about fmx mods.
---