Unlocked Doors mod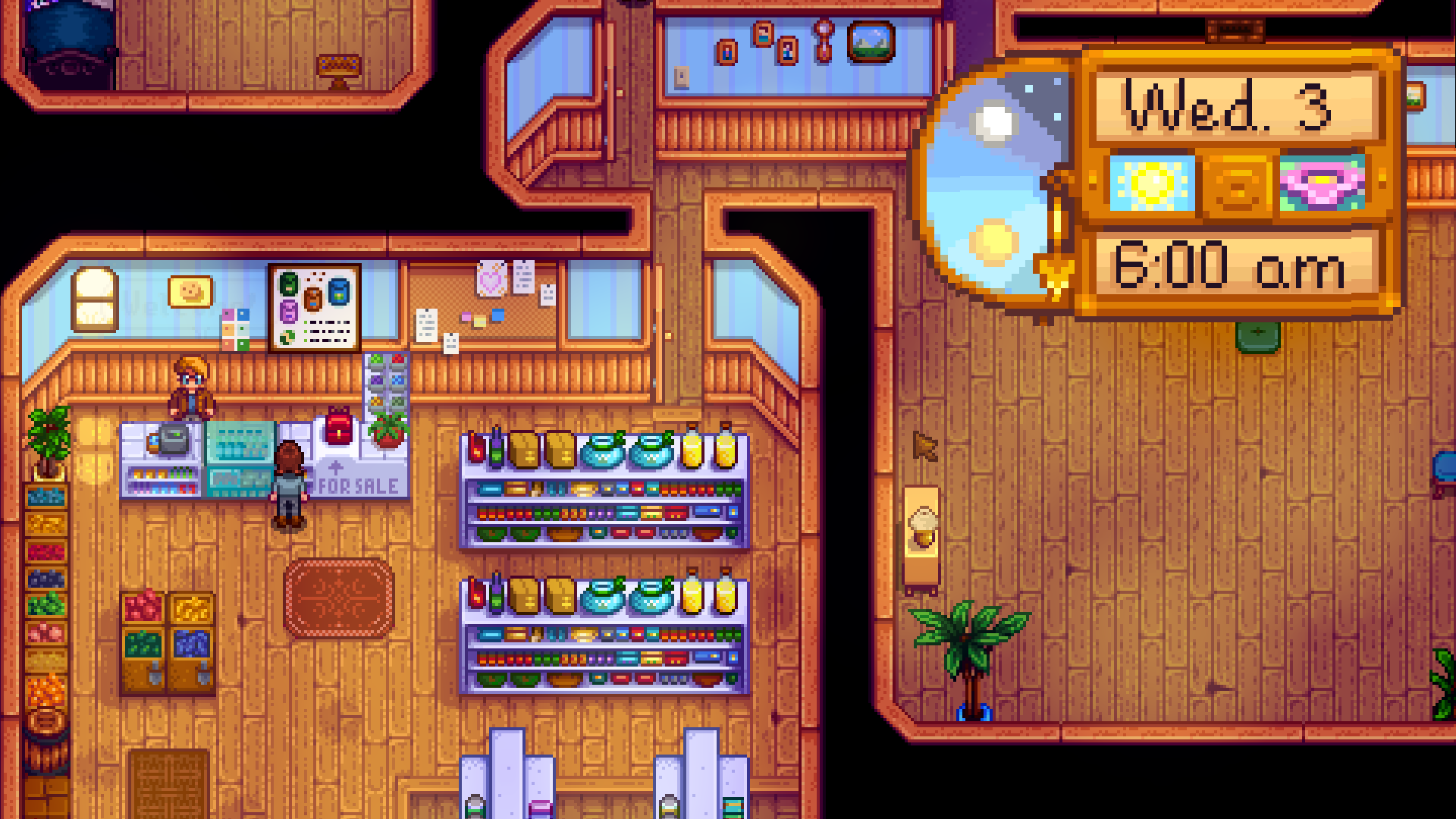 Unlocked Doors mod
Unlocked Doors allows doors that would usually be locked to be opened at any time.
There are no longer any friendship point requirements to enter an NPC's bedroom, and all houses are open 24/7.
Pierre's General Store is now accessible on Wednesdays, even before completing the Community Centre.
Should be compatible with the majority of mods.
Installation
This mod requires both SMAPI, and uses the bwdyworks library by bwdy.
This mod is installed like most mods; extract the mod folder into your Mods folder in the Stardew Valley game folder.
---