Better Train Loot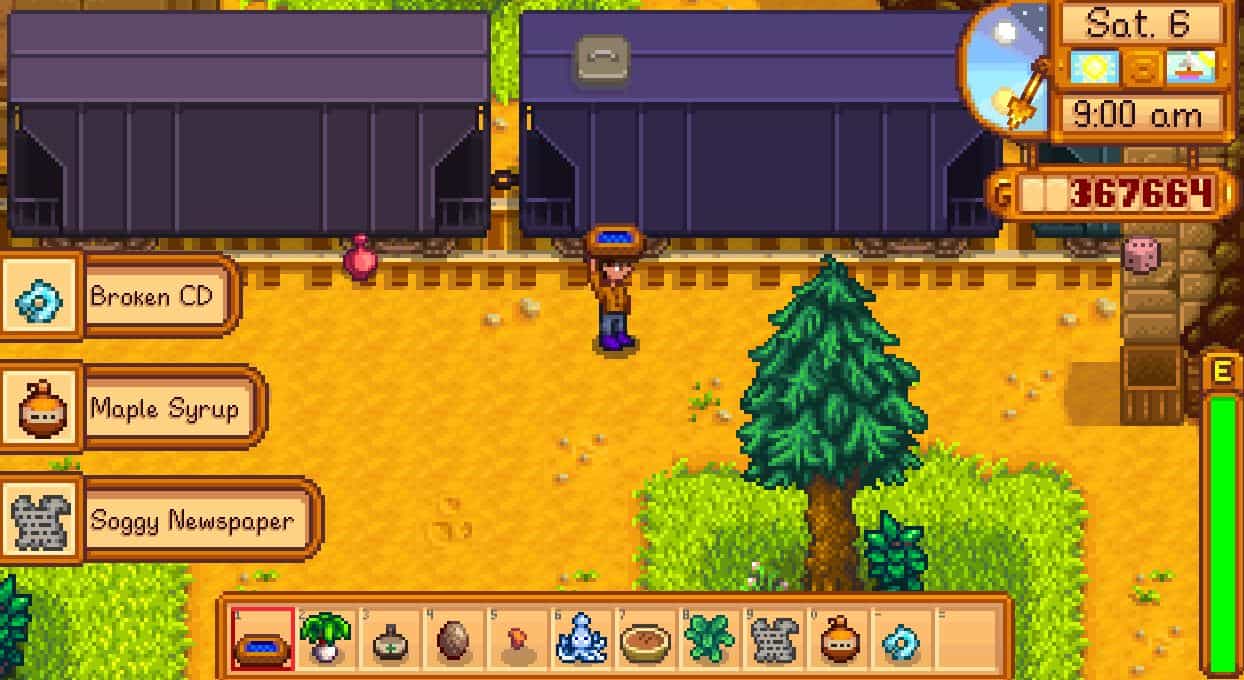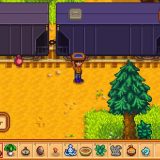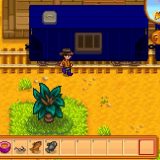 Better Train Loot
Better Train Loot
This mod changes behavior of the town's train loot and hopefully for the better.
Better Train Loot allows you to:
Fine-tune each train type item list. Some items are only available by train type.
Each day now can have up multiple trains per day. (Up to 5 trains)
A certain train type has a very small chance of dropping a Stardrop.
Present Trains can have up to 3 times more items and has more chance of dropping items.
Various configurable settings
How To install
Download and unzip the file and place the Better Train Loot folder into the Stardew Valley Mod folder.
This is assuming you have SMAPI installed
already.
More Information
For configuration settings, please look at the read me at Better Train Loot Github site.
Notes
If any boots or rings are in the treasure list, they will be created as a normal item. This allows you to sell them in the shipping bin but not wearable.
In Multiplayer games, the host game controls the number of trains and the mod is disabled on farmhand games.
In Multiplayer games, the farmhands don't appear to get the standard train message. This mod sends out a chat message.
In Multiplayer games, the farmhands trains appear to be a little lagging. I think this a base game issue, but it could be mod related. I'm still looking into this.
Localization
There is a chat message that is created when a train is created. This should be localized eventually and any help to localize would be great.
---