Treehouse Greenhouse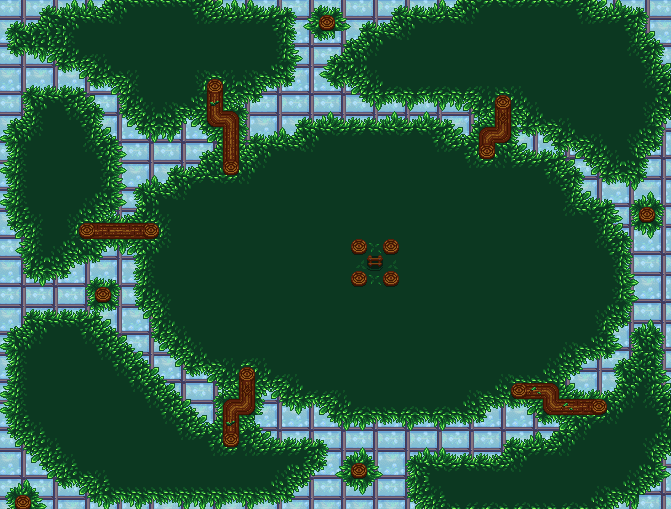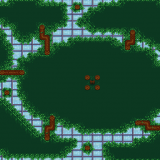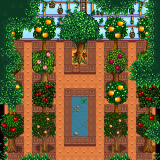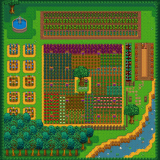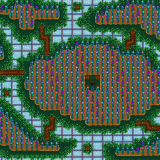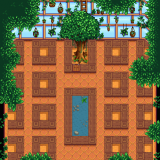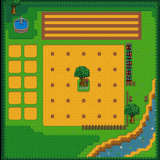 Treehouse Greenhouse
A map mod that changes the greenhouse to be treehouse themed!
Features:
– Main floor optimized for fruit tree layout + cosmetic changes
– Bottom floor has 600+ crop spaces, with room for trellis crops
– Bottom floor is a fully functional underground outdoor space
– Top floor has… a lot of crop spaces. Idek how many, I'm not counting that.
– Top floor is designed to be a treetop ready for decoration!
Notes:
– The offsetting of the main map is purely aesthetic and unfortunately not something that I can fix.
– Leave a comment if you liked this mod!
– Leave a comment if you didn't like this mod! Or rather, tell me why!
– You can absolutely tell that I just went ham on planting fairy roses on the top floor and reason is: they're pretty okay.
---