Transparent Static Trees Mod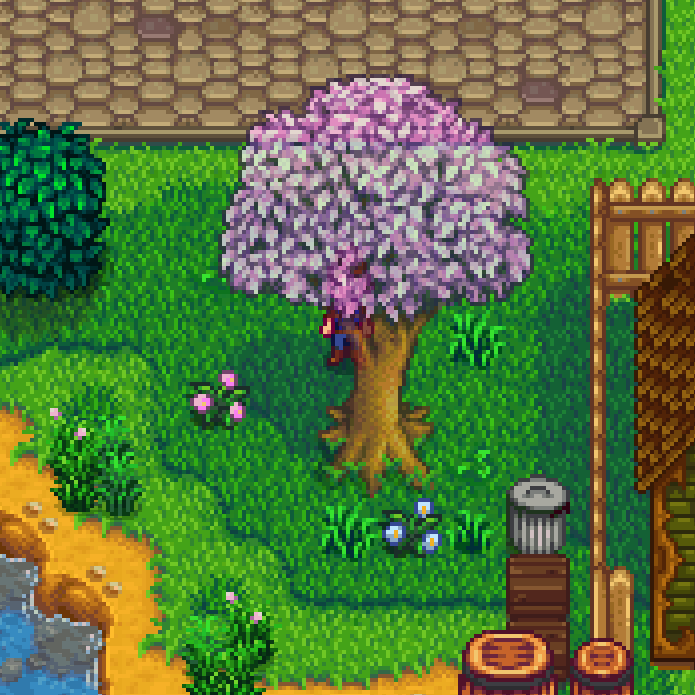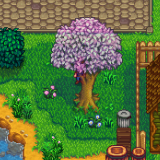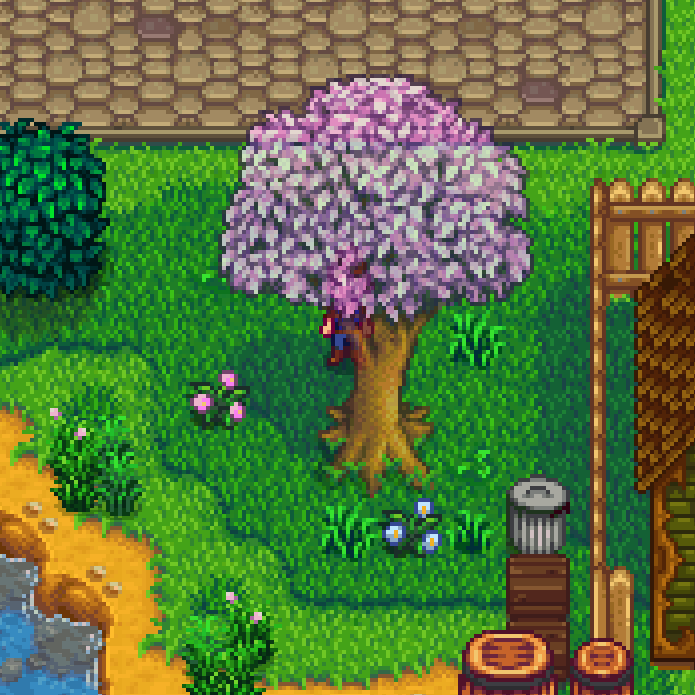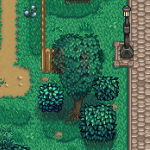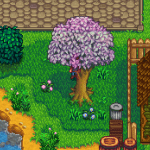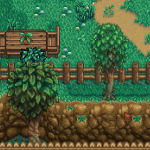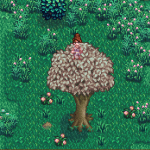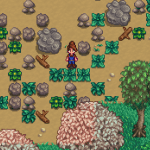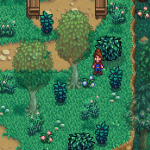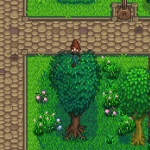 Transparent Static Trees Mod
Have you ever been annoyed by a piece of debris behind one of those static trees on your farm? Wish you could see behind them to get at that gosh darned rock? This is the mod for you!
It simply adds a slight transparency to all un-choppable trees on the map, allowing you to finally see what's back there!
In the config, you can change the level of transparency to either 20, 30, or 50%.
Compatible with vanilla or Starblue Valley (no config needed).
---