The Male Robin Mod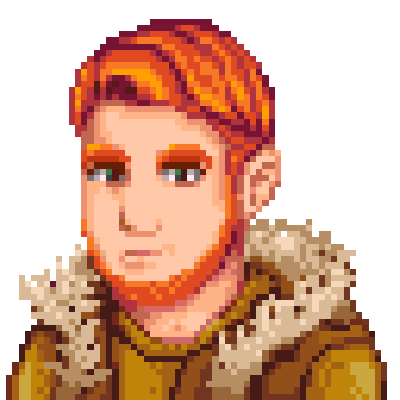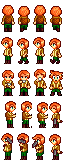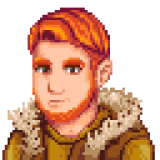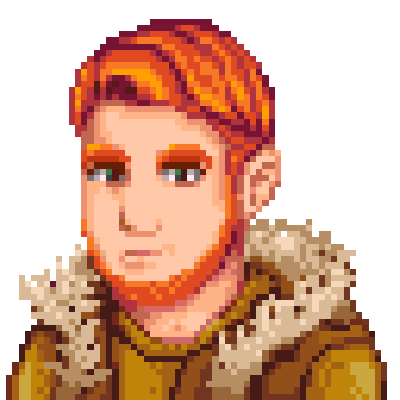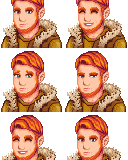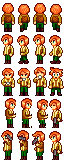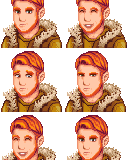 The Male Robin Mod
I edited the day to day dialogue, NPC dispositions and some festival data, although some dialogue may be unchanged so I'll try to fix it later.
Additionally, I edited the portraits a bit and made Robin's sprite a bit taller, but the original's are included as well and you can change which sprites are used and whether there are dialogue changes in the config.
I don't mind taking this down if the original author doesn't want this up, so please contact me if you don't want it posted anymore.
---