Spouse patio for Looking for love's marriage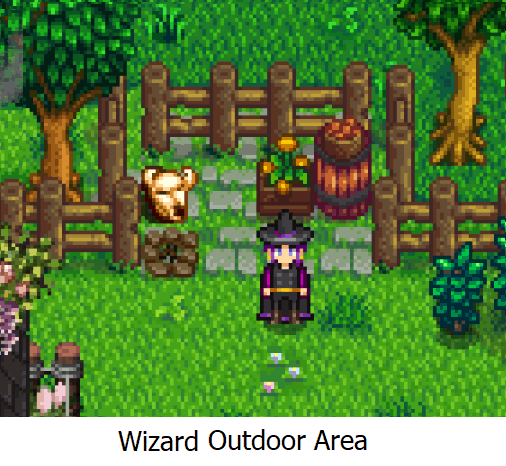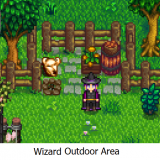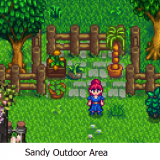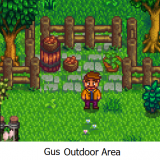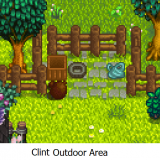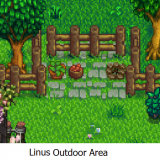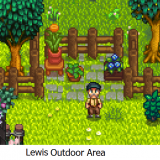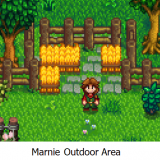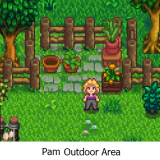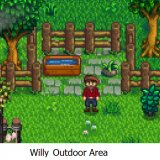 Spouse patio for Looking for love's marriage
This mod allow you to have spouse patio (spouse outdoor area) for other marriage candidates from Looking for Love mod.
Hi, this is my first mod, I make this mod for my spouse wizard from [looking for love] mod. (he's my inspiration)
this mod will work together with [Farmhouse Redone] to allow to create / custom spouse patio area.
Requires mod
1. SMAPI
2. Content Patcher
3. Farmhouse Redone
For installation:
1. you need to install 3 requires mods first , extract the folder and place on your mods Folder.
2. extract [CP] spouse patio for Looking for love's marriage and place on your mods Folder.
3. the mod will show up depend on who are your spouse and not interfere with main candidates marriage.
P*s;
-some error will alert in your smapi windows due to Farmhouse redone working when you reload your save. but it don't have any effect with game..
so, I suggest if you want to reload your game, Exit to the window first and restart game again.
– Farmhouse Redone may possible to move you NPC location, for example I found , when your spouse feel touchy to you. they maybe stand around the house and say they're sleepy instead of stay in the bed.
– the spouse patio style that I design base on what's the spouse said in their dialog.
Next:
1. because Farmhouse Redone allow me to add spouse patio item only from [seanson]_outdoorstilesheet now it limit to choose the item. if i can do it more prettier I'll update again (sorry for my english)
---