Seasonal Windows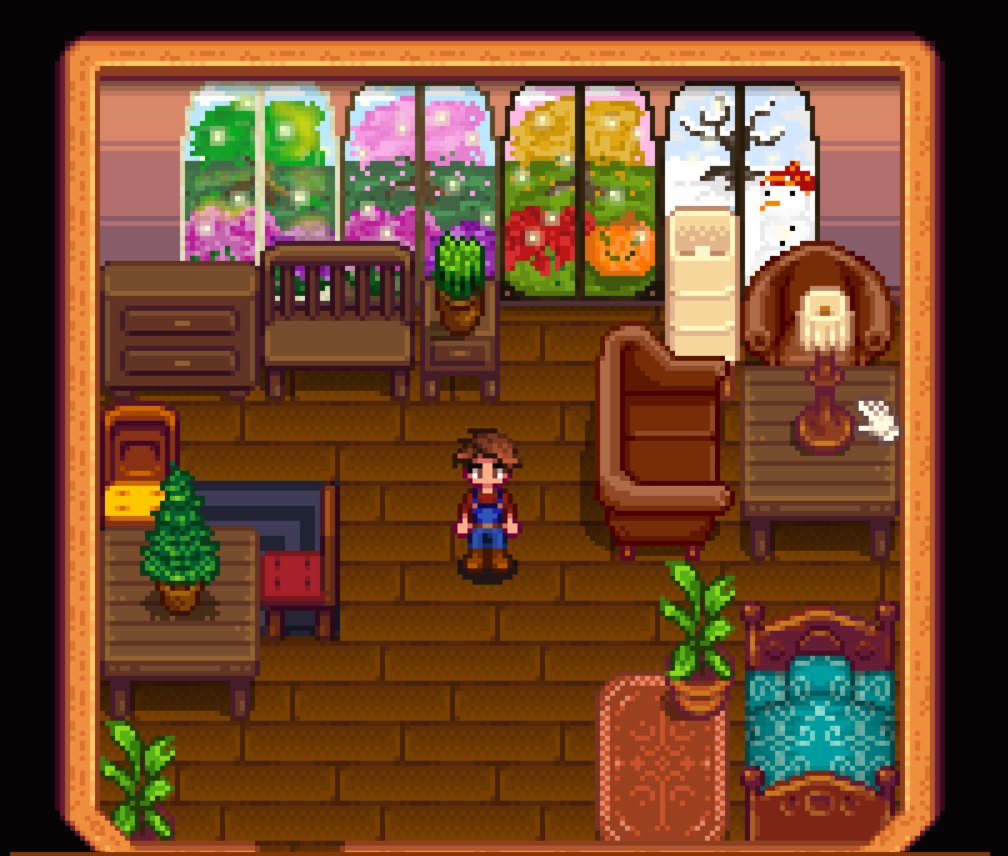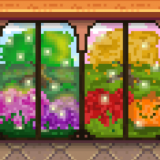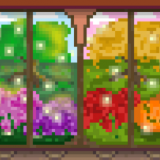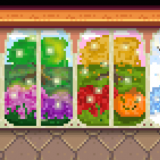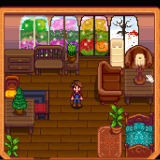 Seasonal Windows
I've recently got into modding furniture into Stardew – so here I bring my new Animated Seasonal Windows!
This mod adds:
New, animated windows
Change your window depending on the season
There are three colours: Birch, Oak and Dark.
There are four seasons for each colour: Spring, Summer, Autumn (Fall) and Winter. You have to manually change the window by buying them at Robin's. However, each window is animated and detailed for each season.
They cost £100/$100 at Robin's.
I've always wanted to add in some seasonal windows and I think these are a great addition!
Installation:
!Make sure you have Custom Furniture Installed!
Download the Zip folder
Extract the folder
Put directly in Mods folder
!DO NOT RE-UPLOAD THIS MOD ON ANY OTHER WEBSITES, IF YOU FIND THAT THIS HAS HAPPENED, PLEASE MESSAGE ME IMMEDIATELY!
---