Romanceable Wizard Portrait by Ionic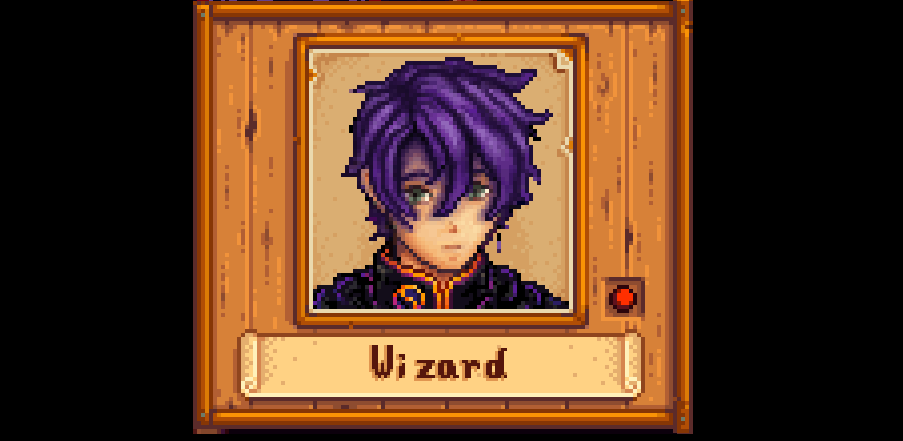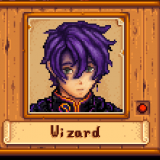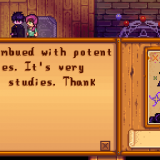 Romanceable Wizard Portrait by Ionic
This a content patcher Rasmodius Wizard portrait mod I made to go with the Romanceable Rasmodius Mod and Sprites. I wanted to make a younger wizard (that also looked old enough to be dating lol) that fit in a little better with the vanilla characters.
This mod requires SMAPI and Content Patcher.
To apply, all you need to do is extract the zipped folder into your Stardew Valley mods folder, then you're good to go! If you are having trouble finding the mods folder, the path is program files(x86) –> Steam –> steamapps –> common –> Stardew Valley –> Mods
I would not have been inspired to make this mod if it wasn't for the awsome Romanceable Rasmodius mods. I highly recommend checking them out if you haven't already! Links below!
Here is the Romanceable Rasmodius and narrative overhaul mod!
I based my portrait to go with this sprite: Wizard Romanceable Sprite by Chaekal-Rizum
This is my first mod, and I'm new to doing pixel art on photoshop. I put a ton of love into this portrait mod. I hope you guys love it!
---