Diverse Stardew Valley for SMAPI Mod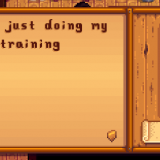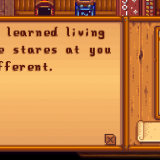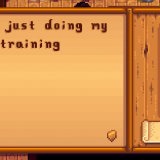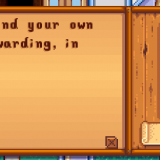 Diverse Stardew Valley for SMAPI Mod
I found notsnuffie's portrait mod on Chucklefish and absolutely fell in love with it and promptly manually installed it. However, when I recommended it to friends the installation proved a hardship, so I decided to make a SMAPI/Content Patcher version of it.
Portraits for 14 characters, plus two different sprites for Demetrius and Elliott
Completely customizable – can turn sprites on or off
Representation baby!!
This mod requires SMAPI & Content Patcher :^3
---