Raised Garden Beds Mod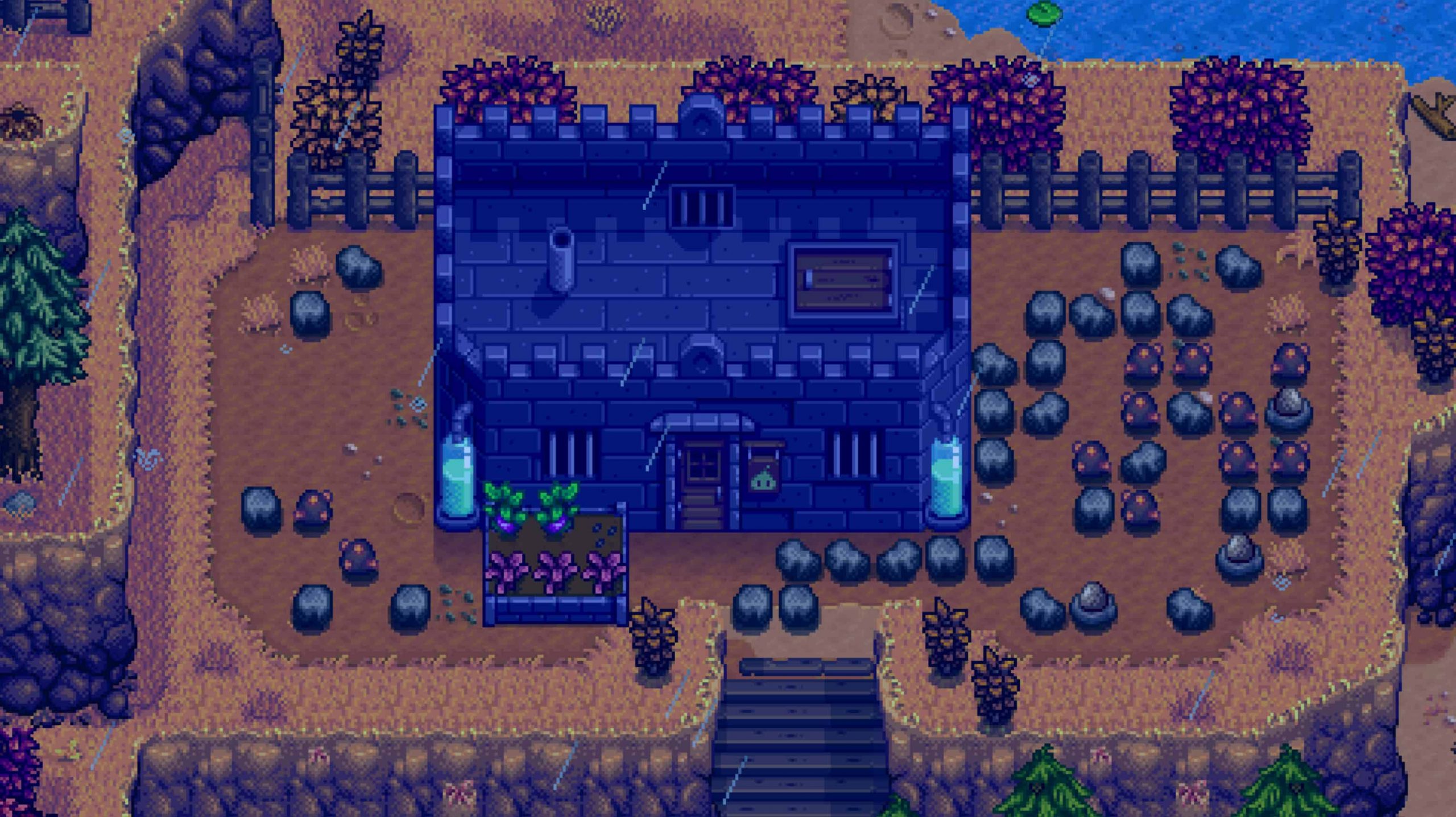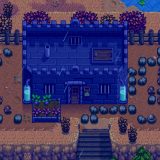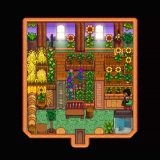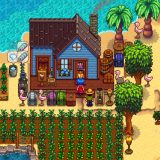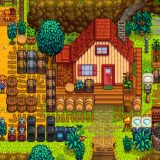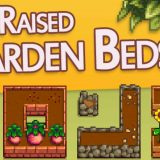 Raised Garden Beds Mod
Craft garden beds in a variety of styles to let you grow crops on top of grass and hard soil!
Fancy making the most of the unplantable space on your farm? Spotted the perfect site for a herb garden? Maybe you're just in it for the aesthetic! Build a garden bed anywhere you like on the farm, and grow your stuff in style. Build them in unique shapes, or fill in a big grassy patch with crops. Remember, though: you can't walk over them!
-Garden beds work much the same as Evelyn's garden pots: unlockable, un-sprinkler-able, and all craftable!
-When you've made friends with Robin, she'll visit after early Summer and give you the basic recipes.
-Build big raised gardens by placing them together! Work them into whatever shape you like to match your theme.
-Build in lines, blocks, and around corners; build on grass, dirt, and sand! Style your farm like you've always wanted.
-Grow in-season crops outdoors, and any-season crops in the greenhouse.
-Garden beds break down at the end-of-season if they've grown old, but multi-season crops survive if they're fixed!
-There's a few varieties to start off, each using different resources to craft, and with different lifespans.
-You'll find new themes appear as you reach different milestones while playing …
Install notes
Make sure everyone has the mod installed before joining in multiplayer!
Bad things will happen if they don't, all farmhands should have the same custom objects as the host!
---